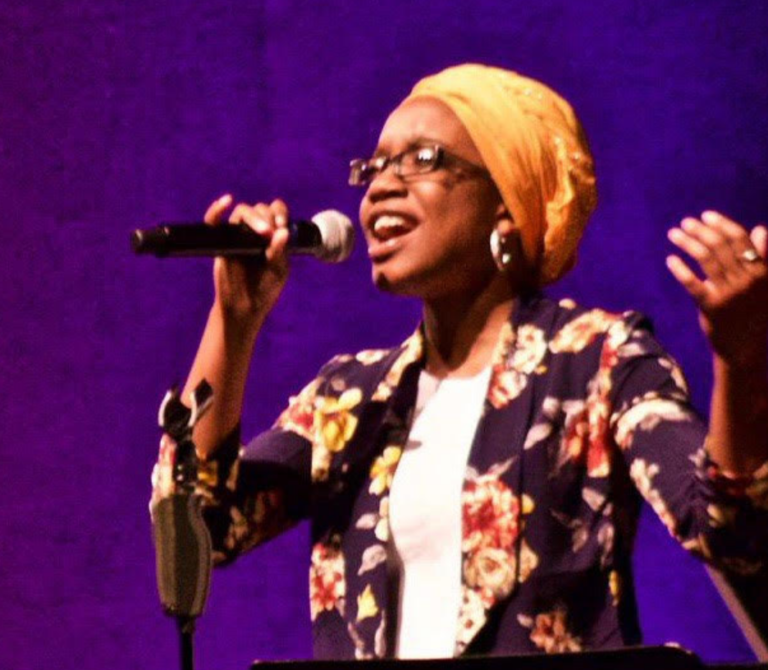 Jordan Knott is our guest blogger this week. You may have seen Jordan up on stage at last summer's Worship Night as a vocalist on the UB worship team. Modeling unity within diversity, our song set was created by each worship team member choosing a song that represented their own background, which was then taught to the whole team. This led Jordan into important conversations with her mother and grandmother where she rediscovered her Jamaican roots – Read about her experience below! 
---
When I first attended the UniteBoston Worship Night in 2017, I knew that there was something special about this event. It was so refreshing to be able worship together in a busy public space as one big family in Christ. I loved the fact that curious strangers could walk by and witness God's love and unity at work in our city, and even have the opportunity to join in the music. For this reason, I felt compelled to contribute to the planning of UniteBoston's summer worship night. Though I live outside of Boston, I continued to stay up-to-date with UniteBoston by following UB on social media until I saw a post about volunteering for the 2018 Worship Night.
Serving on the worship team was such a blessing. For the last 6 years, I had been leading worship at my church, The Shepherd's House in Woburn, MA. It was great to be able to connect with other worship leaders and expand my community with other brothers and sisters in Christ in Massachusetts. Though I was one of the few new members on the team, they embraced me and became a family to me. I was able to worship freely and comfortably with the diversity of dedicated and talented musicians.
As part of the worship team, I was given the opportunity to contribute a worship song to the setlist that represented my Jamaican background. In searching for a song, I dug into childhood memories of family cookouts and church elders dancing to Reggae gospel songs. I enlisted the help of my mother and maternal grandmother to pick the song. This led to sweet moments with my mom and grandma: we sang songs together, which helped me understand each song's sentimental value and how the songs brought them closer to God.
The song that we ended up choosing was "Caribbean Medley" by Donnie McClurkin. On the day of the event, I saw people dancing and letting loose to such a unique and fun worship song with powerful lyrics. My family was proud of me for representing Jamaican worship music.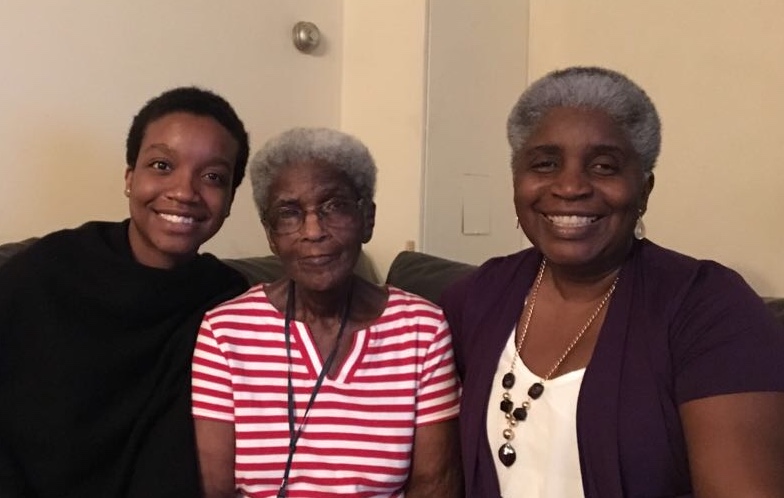 After the concert, I was even approached by a UB Worship Night attendee who was also Jamaican-American. He thanked me for singing a song he knew well, a song of his culture. It felt good to connect with a fellow believer in that way. Apart from sharing my own culture, I am so thankful to have experienced other cultures and music from our diverse worship team. Together, we worshipped in over four languages, and a variety of styles from our different denominations.
Serving on the team allowed me to witness people throughout the city excitedly joining together in the love of God and music that we share. During the concert, I looked out on the crowd and saw my family, my church, my college fellowship, and co-workers all worshipping God together. I don't know what other event would collide all my church families throughout Massachusetts like this. I am grateful for what UniteBoston is doing for God's glory in Boston and beyond.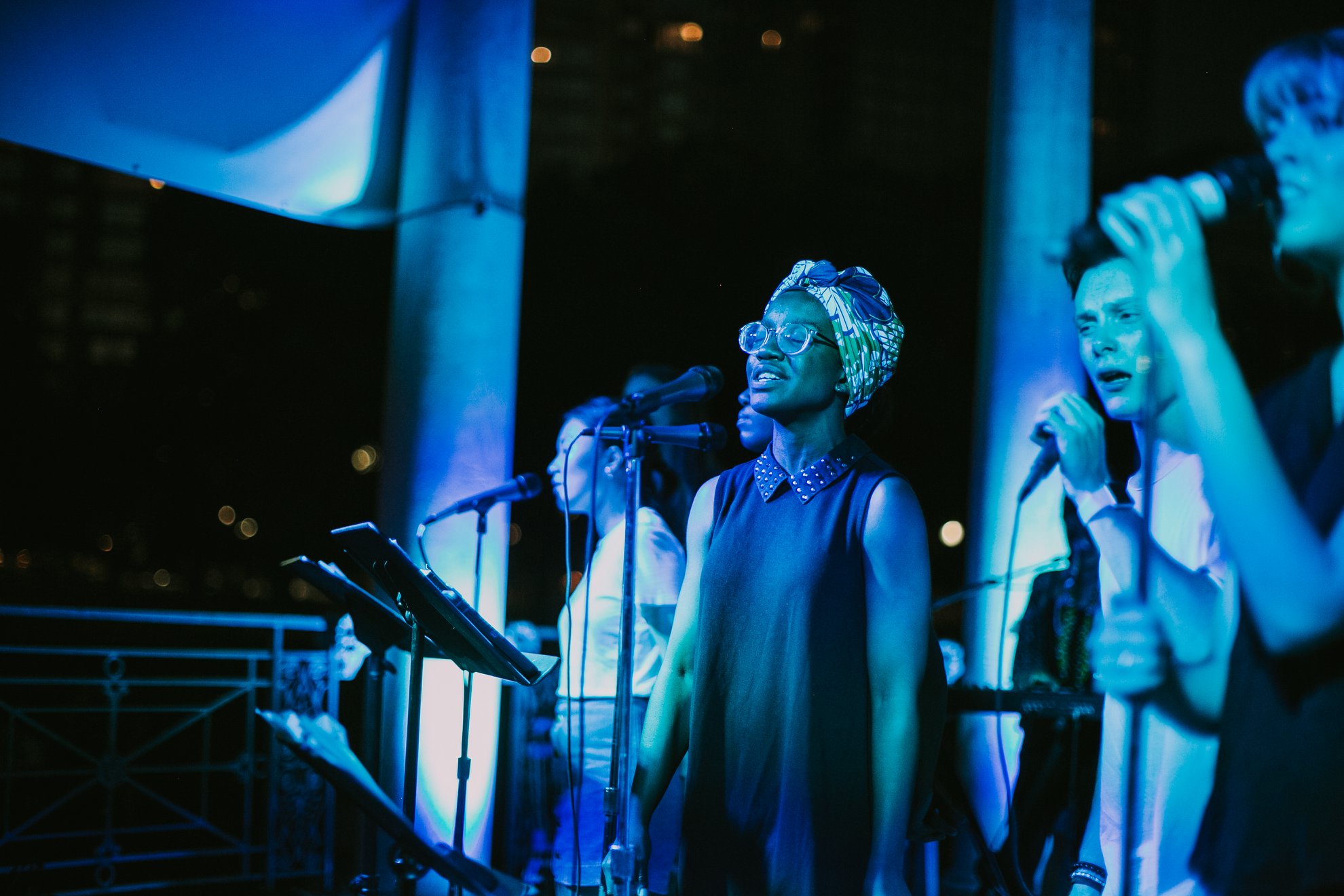 ---
Jordan Knott graduated from University of Massachusetts in 2017, where she was heavily involved in international student ministry on campus. She currently is a Boston-based writer and freelancer in film and television. 
Check out a photo gallery and video from the 2018 Worship Night here! Sign up for our weekly e-newsletter or follow us on Facebook to receive updates about the upcoming 2019 summer worship night.