We had a great time celebrating all that God has done this year through UB at the UniteBoston fundraising party! There was Greek food, a jazz trio with the musicians on the UniteBoston Worship Team, and featured breakout stories, including:
-Paul Castiglione, UniteBoston's Somerville Dinner Coordinator on "The Power of Unity in Diversity"
-Cleopatra Muhammad, UniteBoston's Dorchester Coordinator on "Gaining New Perspective and Hope"
-Caleb McCoy, Christian Hip Hop artist and musician on "The Joyful Noise of Collaboration and a Wider Network"
-Chloe Gaydos, UniteBoston worship night coordinator on "A New Vision for the Future"
-Rev. David Wright, UB Board Member and Executive Director of the Black Ministerial Alliance on "Nurturing God's Revival"
Thanks to everyone who gave to help us reach our goal of $12,000! Click here to learn why your gift to UB makes a difference. 
Thanks to Deepak Bardhan for the great photographs here. Check out more photos from the event on Facebook!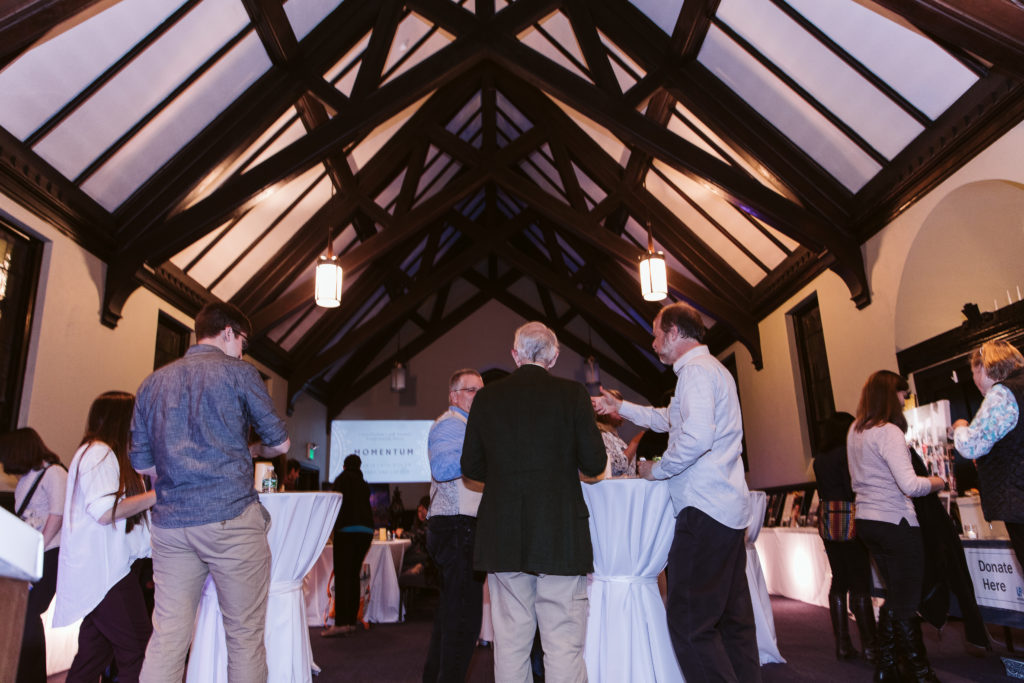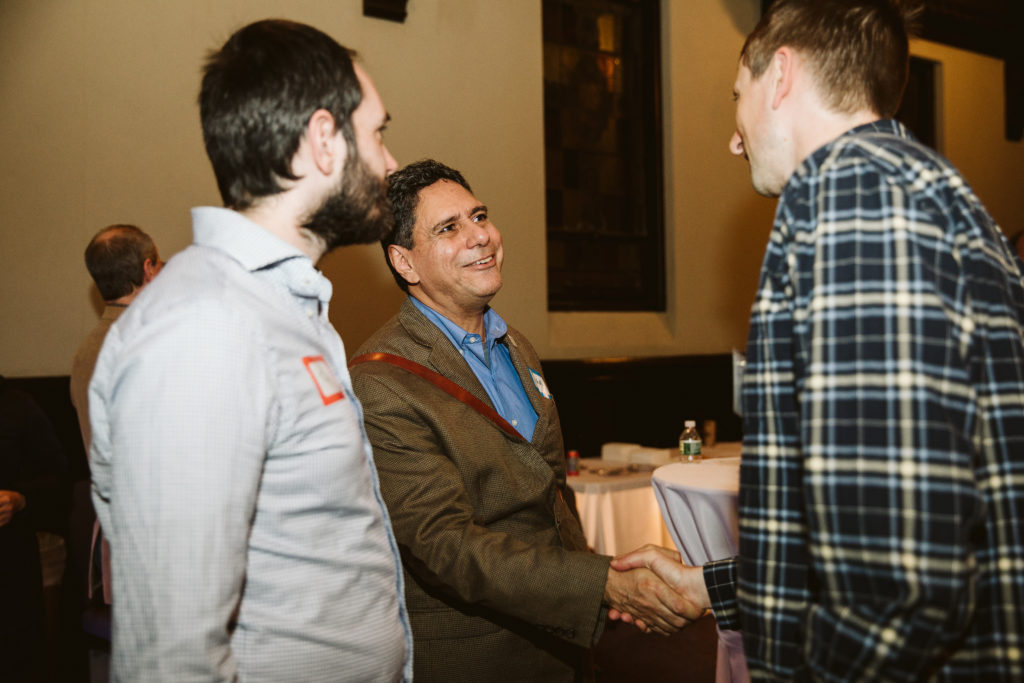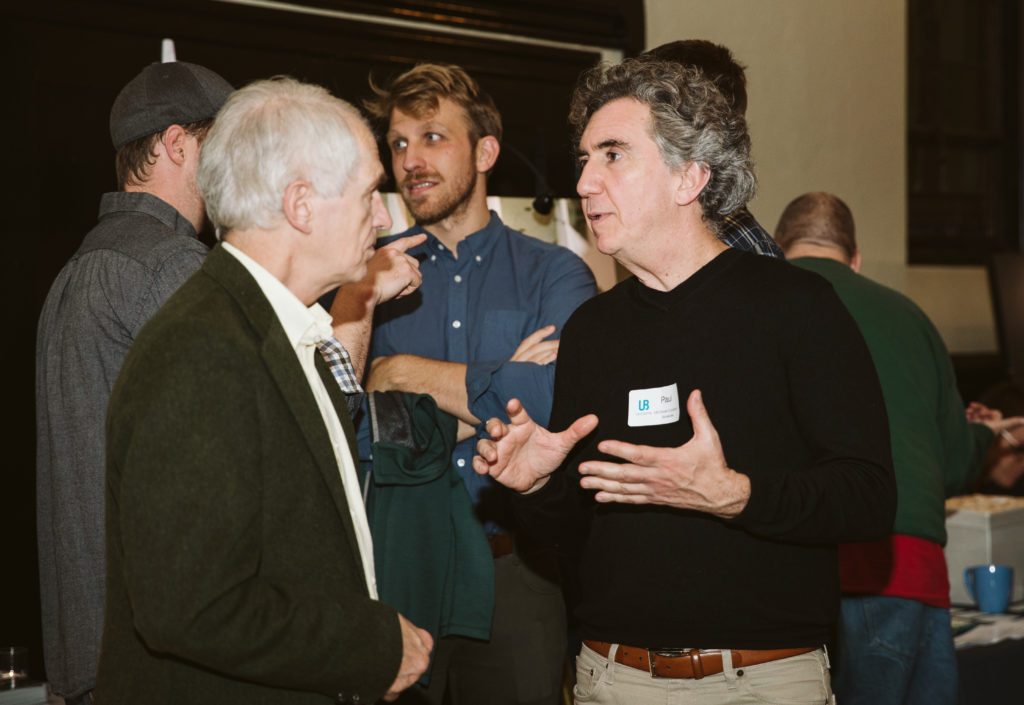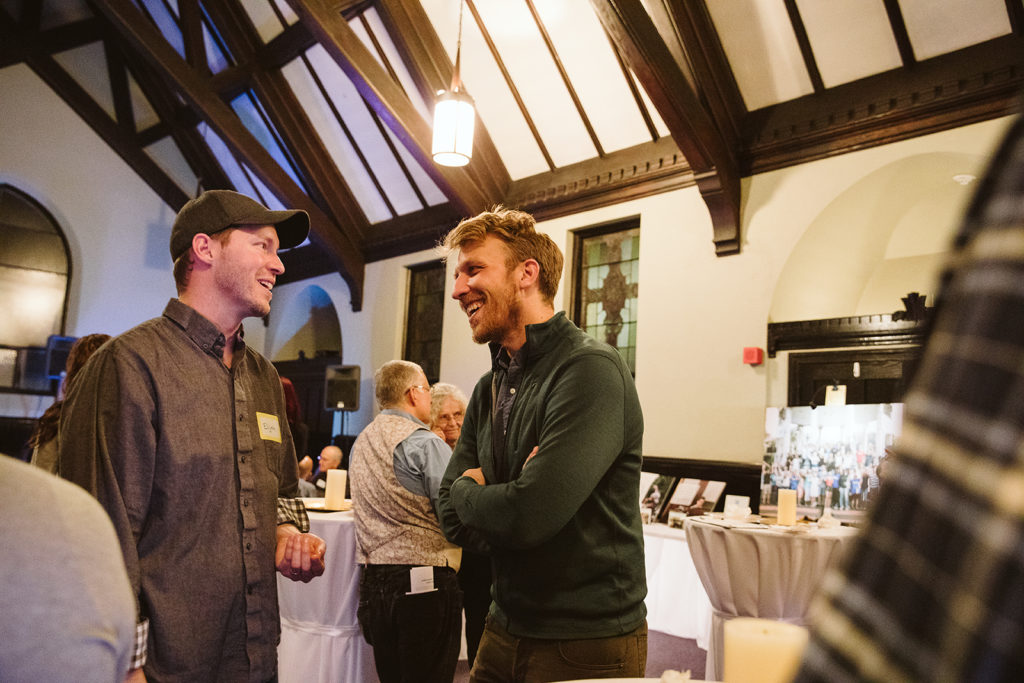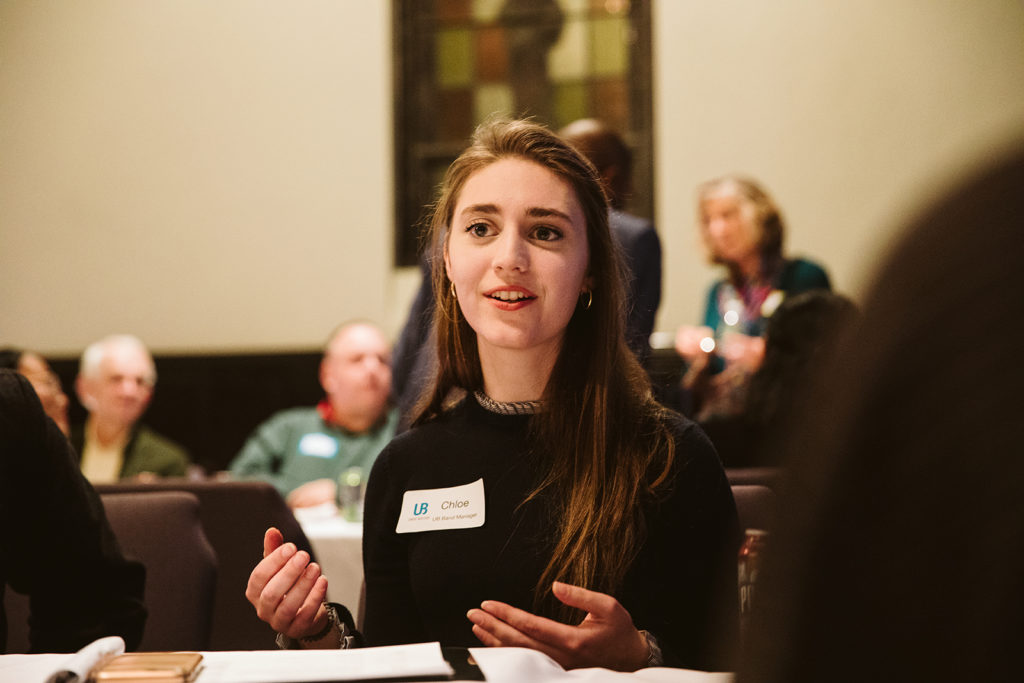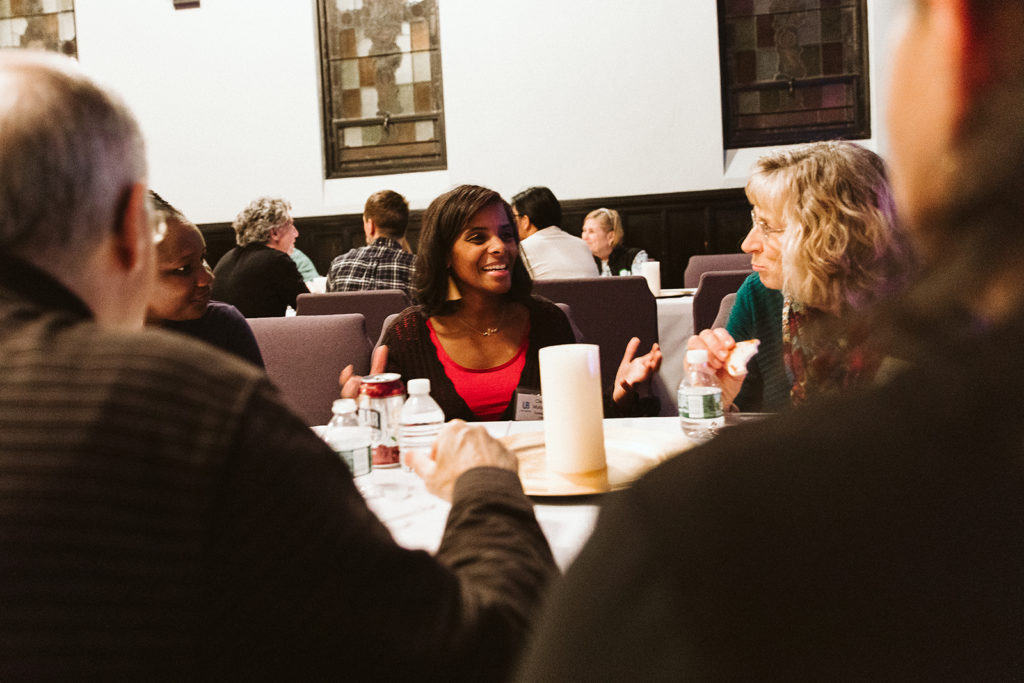 Featured Breakout Sessions