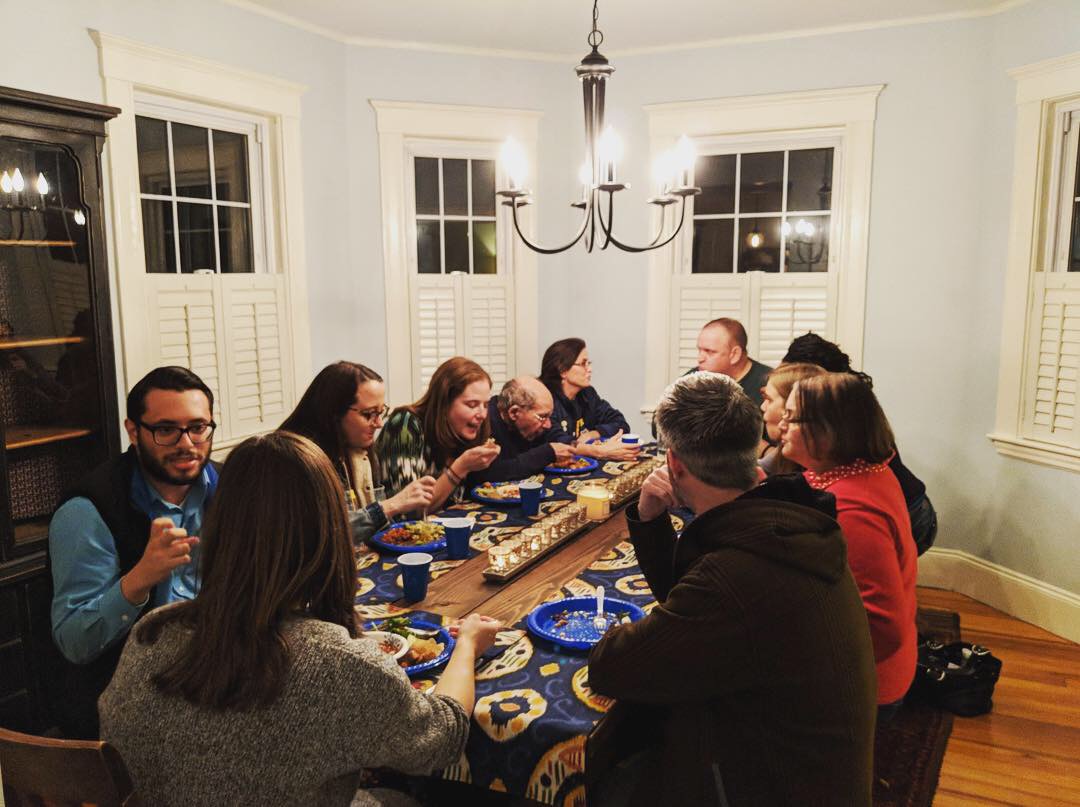 Americans tend to eat with a variety of people around the Thanksgiving table:  neighbors, close friends, and family. Often, there are a variety of religious and political affiliations, and at times, these differences can lead to volatile conversation.
Barna research points out that today, religious views and political views on topics such as patriotism and immigration are especially dicey. They also found that there are generational differences in the aspects of our identity that tie to our sense of self.
The challenge in these settings is to learn how to have constructive conversations with people who are different than you. Younger people tend to be more likely to choose diverse social environments than older generations, yet more often than not, people choose to be with people who are like them.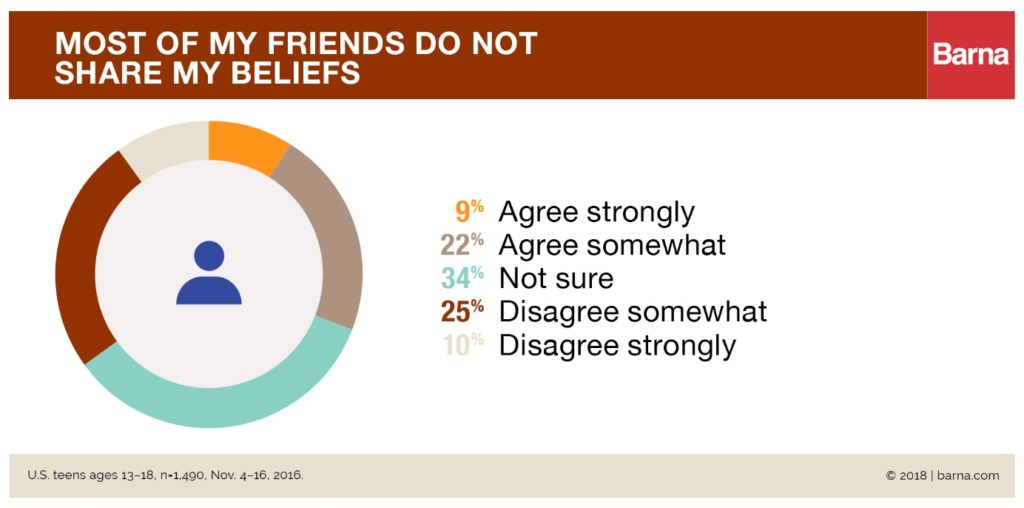 To capitalize on the learning that can happen through engaging with people different than you, we want to highlight a great resource called "Reaching Across the Divide" from Essential Partners. It offers tips to help people better understand each other's perspectives, and the hopes, fears and values behind them. As Christians, we need to take the lead in modeling how to love one another across deep divides, and stay in relationship even when it's difficult, as that is what Christ has done for us.
Click on the link below to download the resource!
https://uniteboston.com/…/2018/11/EP-Red-Blue-Guide-1.pdf