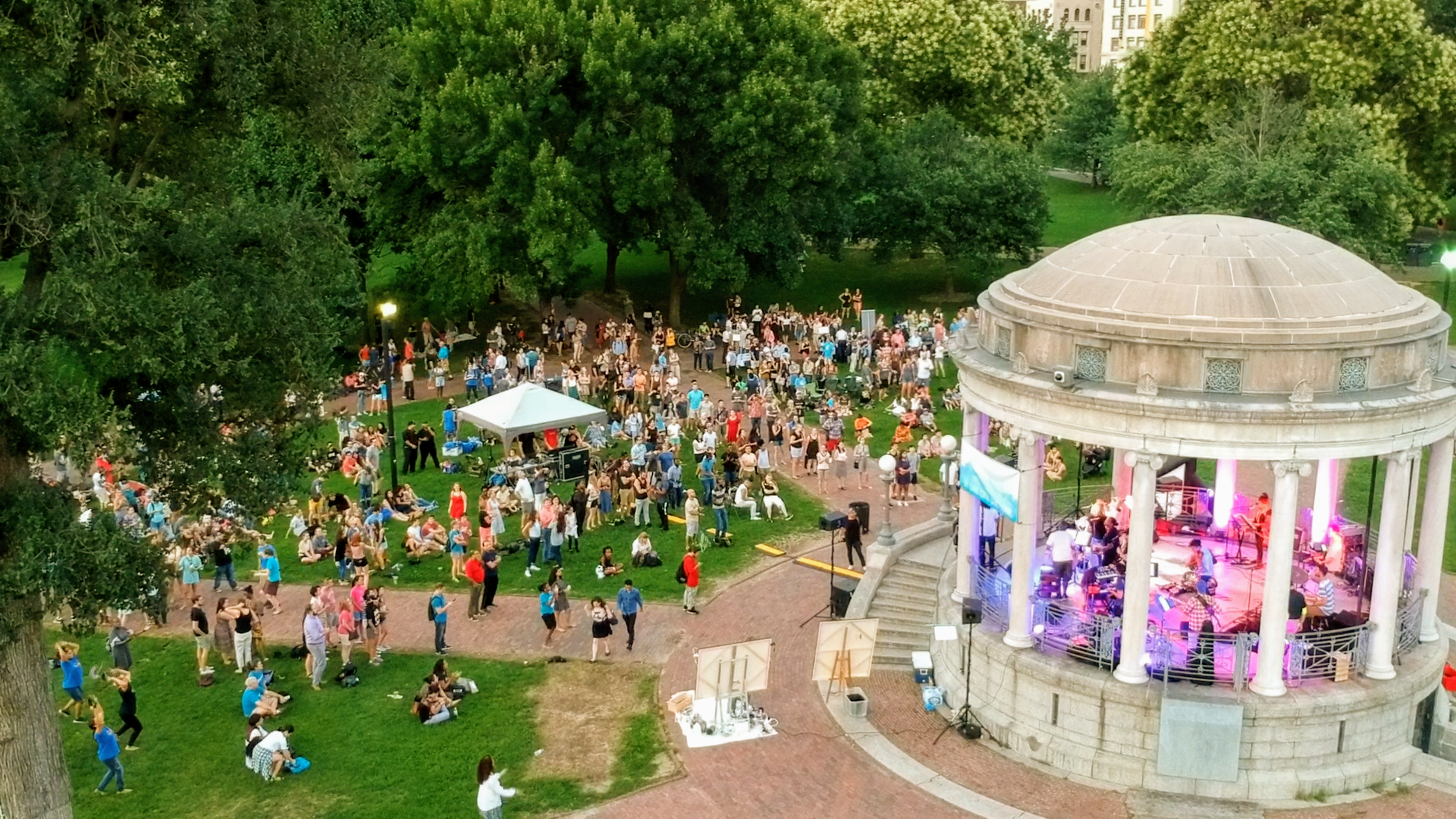 On August 18, 2018, an estimated 1,000 people came out to the second-ever UniteBoston Summer Worship Night in the Boston Common. The worship team was intentionally diverse, with Christians from all different ethnic and denominational backgrounds. There was incredible music, 13 sponsored tables by local churches and organizations, Lori Dupre painting with our theme "One City / One Love," great fellowship, and even a spontaneous dance party!
Special thanks to Koo Chung and Elijah Mickelson for the incredible photographs here; they have superb photography skills and are highly recommended!
Check out the photos below, and you can view more on the UniteBoston Worship Night Facebook Gallery.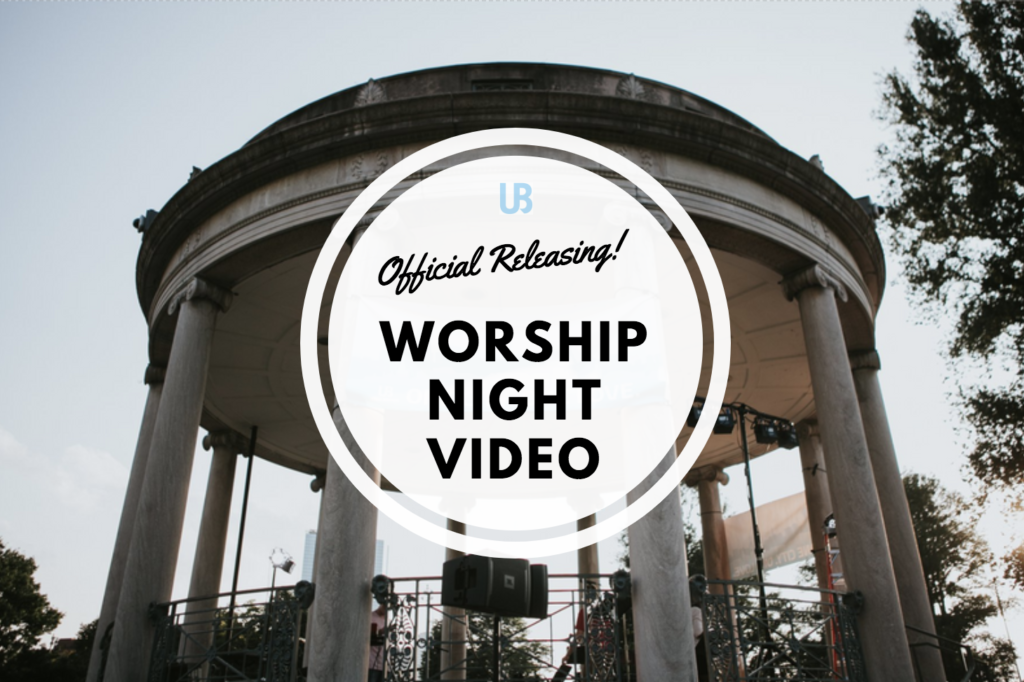 Also, click here to watch the highlight video that Luke Zvara put together!

Personal Stories
"You'd be hard pressed to find as diverse a crowd of believers worshiping together in Spirit and Truth as were gathered that night. Some have moved to Boston because they believe the Holy Spirit is not at work. Strange how those people never attend events where the fullness of the Church is being expressed in the diversity of God's people!"
-Rev. David Wright, Black Ministerial Alliance
"The August 19 evening worship on Boston Common was as filled with God's Spirit perhaps as the Common has been on a number of historic moments over many years, such as the First Great Awakening there in 1740 or the Billy Graham meetings there in 1950.  We pray God is increasingly filling Boston with His Spirit now in 2018."
-Ralph Kee, Emmanuel Gospel Center Church Planting Collaborative
"As we gathered on the Boston Common, our "common neighborhood backyard," the vibrancy, joy, diversity of our common faith came alive. It was truly incarnational, if one had to use a theological term. Although much of the style of the event was different from my Catholic style, I felt welcomed and engaged. Christ is our Center, our Life. Thank you so much."
-Fr. Michael McGarry, The Paulist Center
"The Unite Boston Worship Night was a great gathering of believers all across Boston. I sensed God was reconnecting a lot of people to Him through the Holy Spirit during the worship. It was humbling seeing people surrendering to worship just like David did in the Old Testament! God Bless UniteBoston!"
-Tinuola Ajayi, River of Life Church
"This gathering demonstrated how Christ is able to bring all kinds of people from different backgrounds, cultures, and perspectives to worship Jesus together in the city of Boston!"
-Rebekah Nyakairu, Grace Chapel Watertown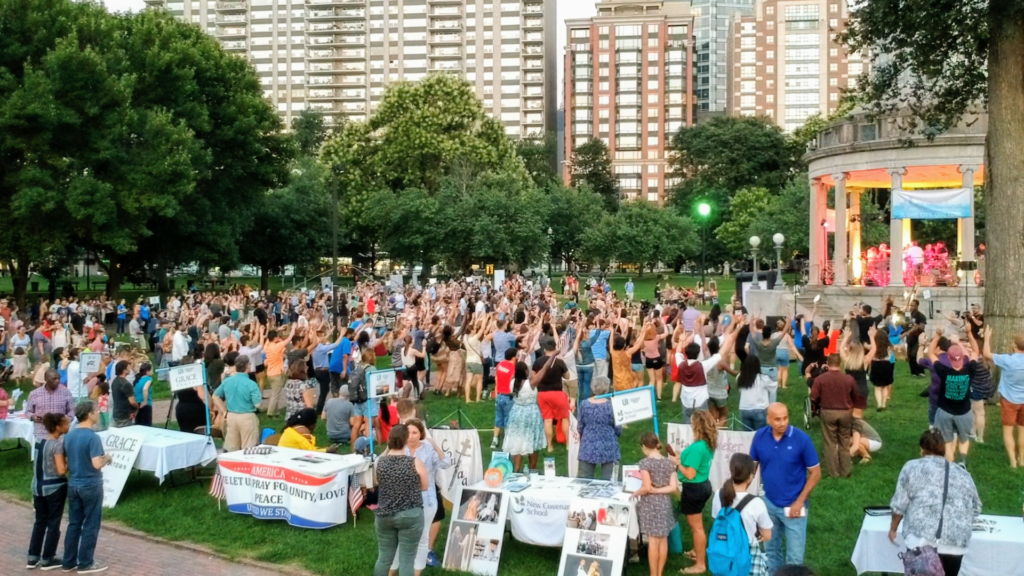 How were you impacted by the worship night?
We'd love to hear from you – Submit your feedback here.