We are excited to announce the promotion of Rev. Devlin Scott to Managing Director of UniteBoston. Nearly two years ago, Rev. Scott started at UniteBoston in the role of Communications Administrator. Since then, his involvement has expanded past the management of our social media, communications efforts and the UB Weekly Newsletter to vision casting, event planning and execution, as well as program writing and directing.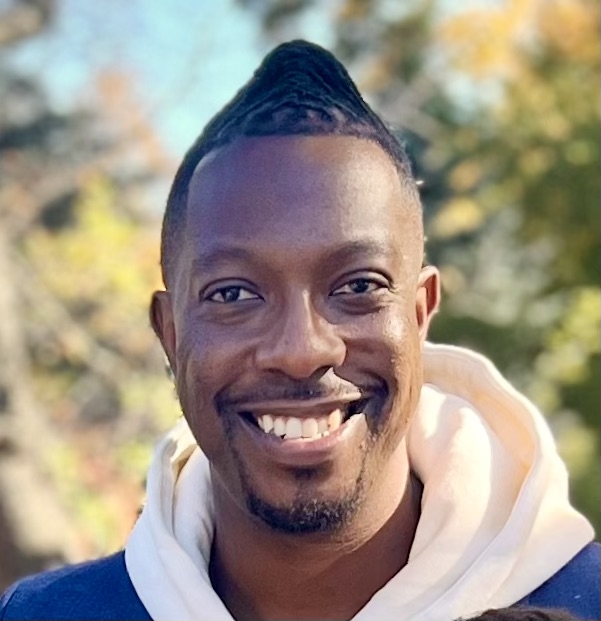 Devlin Scott is a relational leader dedicated to Christianity, committed to diversity and inclusion and passionate about people. As a cultural driver, he seeks to be active in the significant cultural conversations of our day. As a justice seeker, he speaks to the injustices in our society through charitable dialogue and courageous action. As a Gospel bearer, he seeks to exegete the social climate to find the relevant point to apply the message of hope. He lives out these values through serving with UniteBoston and also as Lead Pastor of NewCity Church in Newton.
Pastor Devlin describes that, "Working with UniteBoston has unleashed in me a passion for the city of Boston and how the church is already at work in incredible ways. I am excited to come alongside that work and contribute the best ways I can for the flourishing of the city."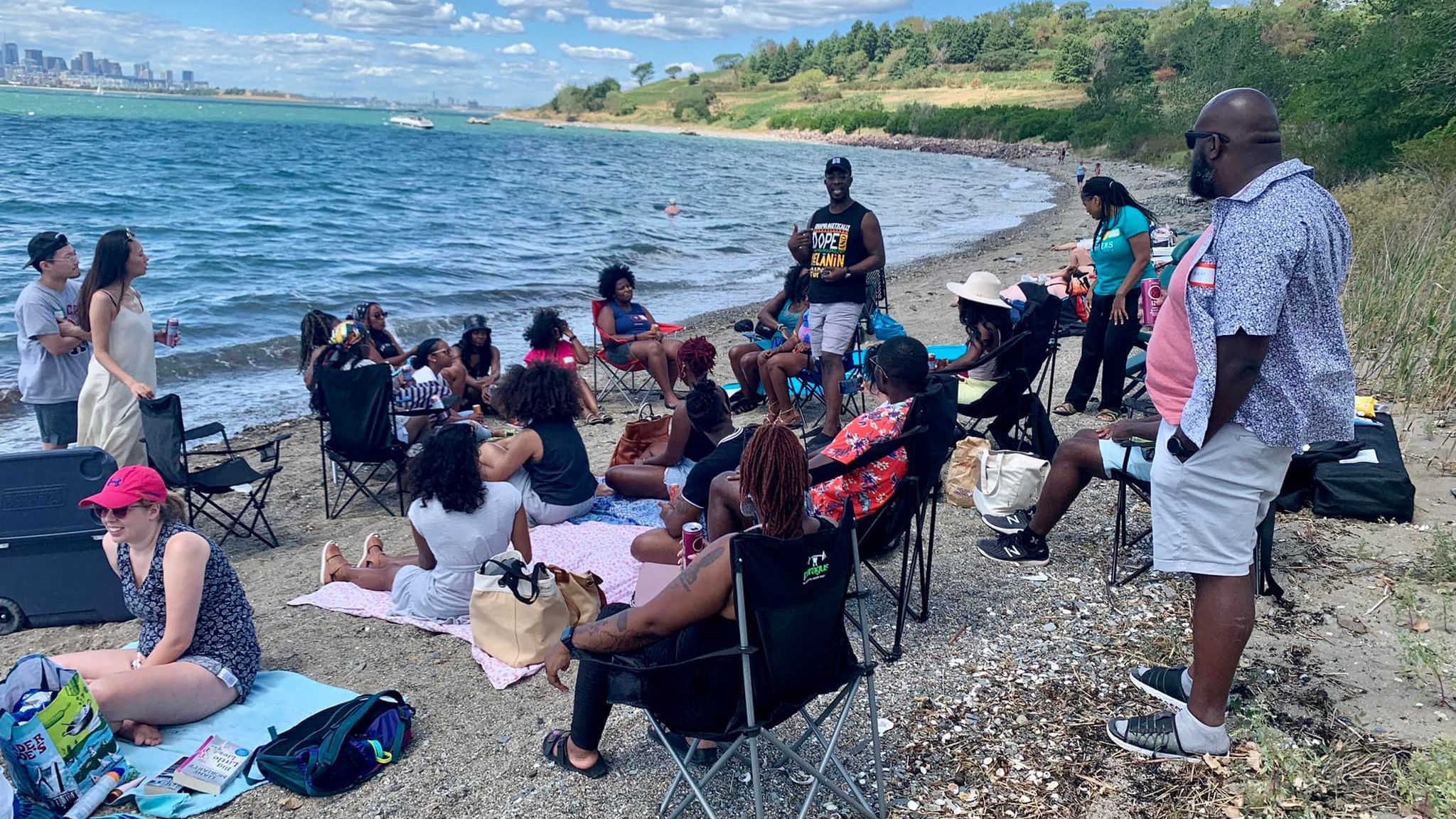 Rev. Scott's role as Managing Director is to oversee program development and strategic partnerships. UniteBoston is blessed to have his skills and experience, and this new title reflects his contribution. Rev. Scott will continue to report to Rev. Kelly Fassett, whose title will change from Team Leader to Executive Director of UniteBoston to align to a new leadership model that represents the growth and future of this organization.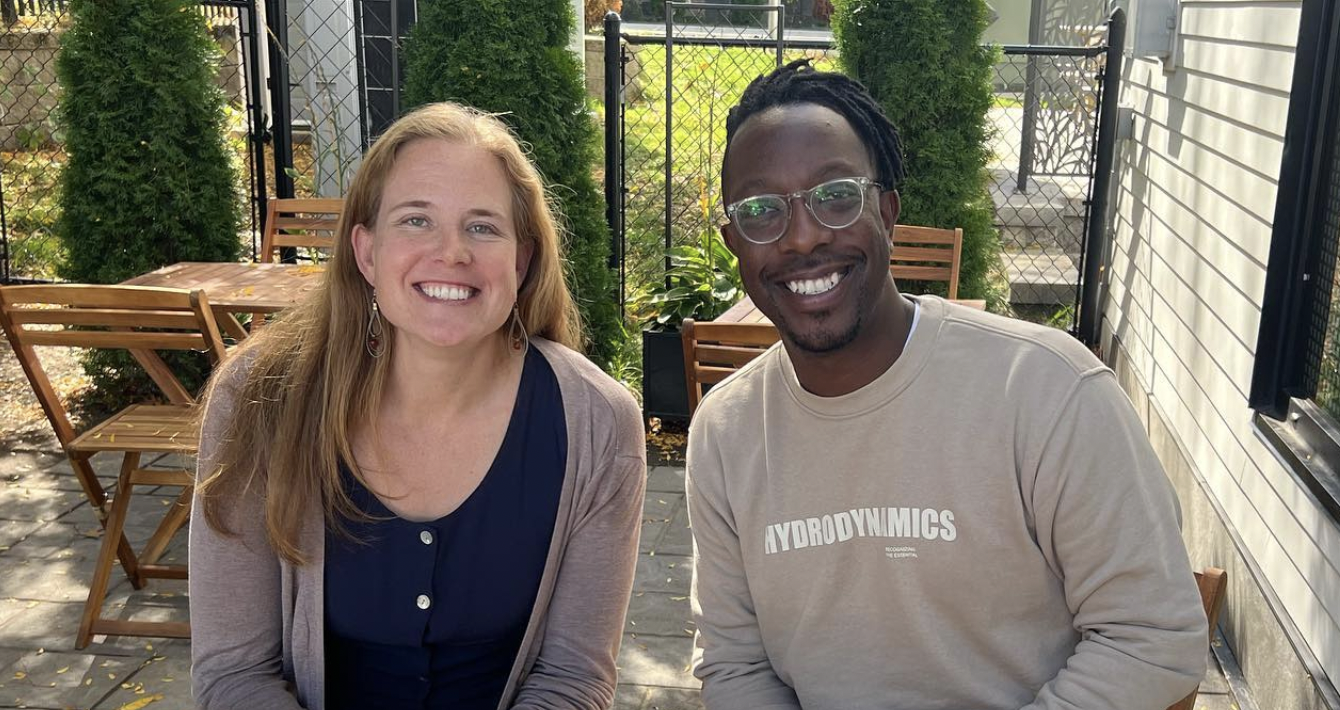 Kelly shares, "It's been incredible to see the way that UniteBoston has grown the last few years, and I believe this is largely due to the talented leadership of Devlin. His voice, skillsets, and strategic input has enabled our organization to better embody and carry out our mission."
Since UniteBoston was founded in 2010, we have strived to bring diverse Christians together across historic divides for the flourishing of our communities. In order to do so more intentionally and with greater impact, we now posture ourselves to:
Nurture relationships across those historic divides,
Create restorative spaces for those leading on the frontlines of racial justice, 
Deepen our relationship with and strengthen local Boston-area pastors while supporting their calling and ministries,
Do our part to dismantle racism and break down its systemic impact,
Cultivate the "new thing" God is doing in and through His church, and
Support the holistic flourishing of the city. 
This new leadership model will advance UniteBoston towards a bright future that supports these and more initiatives with diverse perspectives and critical thought for the betterment of the organization and greater flourishing in the city.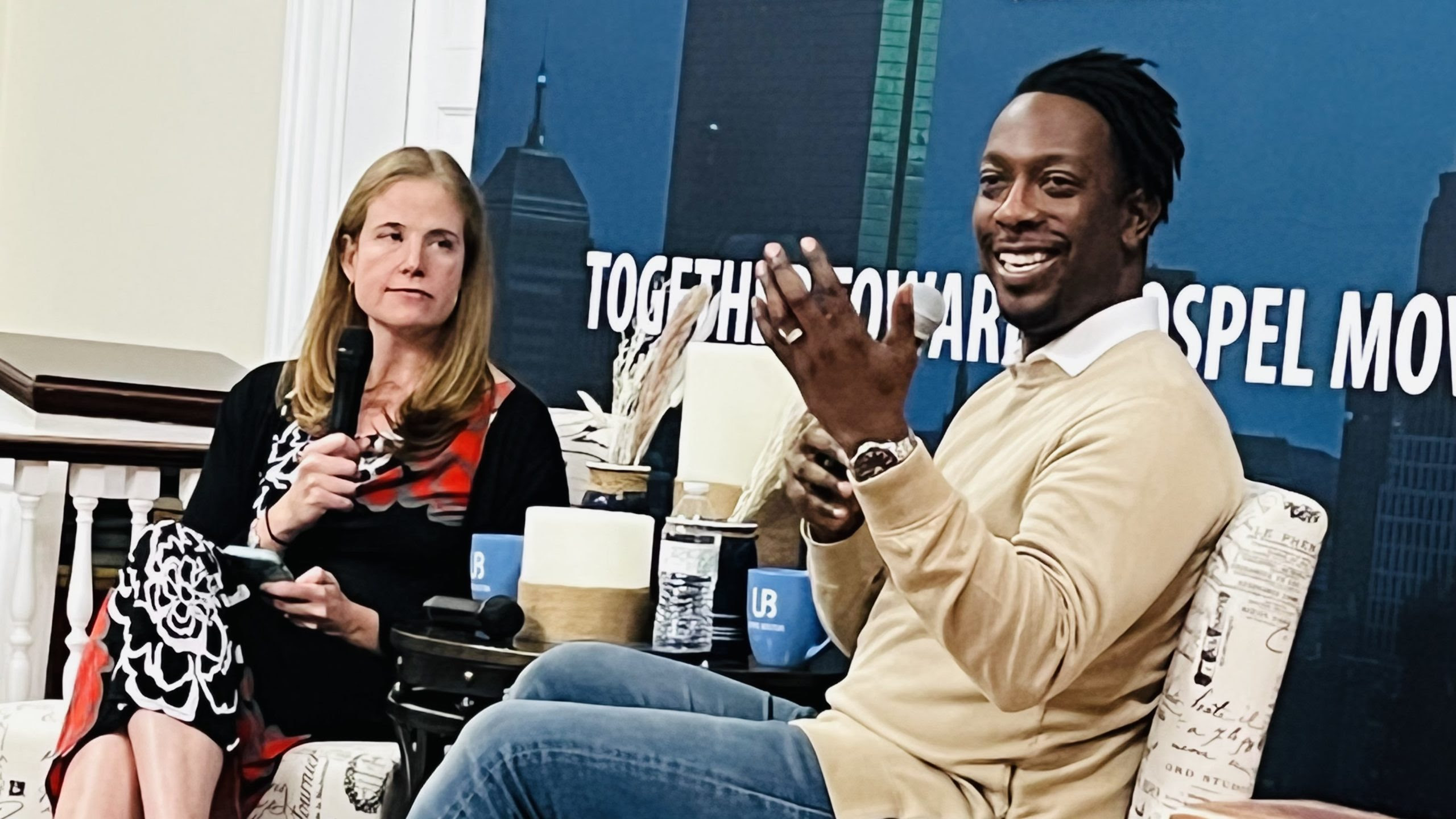 We are excited that UniteBoston is growing, thus we are opening the role of Communications Administrator to assist with planning, developing, and distributing communications (email, blog, social media) that nurture greater connectedness and unity across Christians in Greater Boston. This part-time position is now open, and we invite you to share with those who might be interested in joining our team. 
We are all UniteBoston. With our new leadership model, our growing team and your support, we will continue to nurture unity among diverse Christians through relationships for the flourishing of the city.