The incredible music that was produced at the Love Boston concert can be re-watched while you're at work, cooking, or doing chores around the house!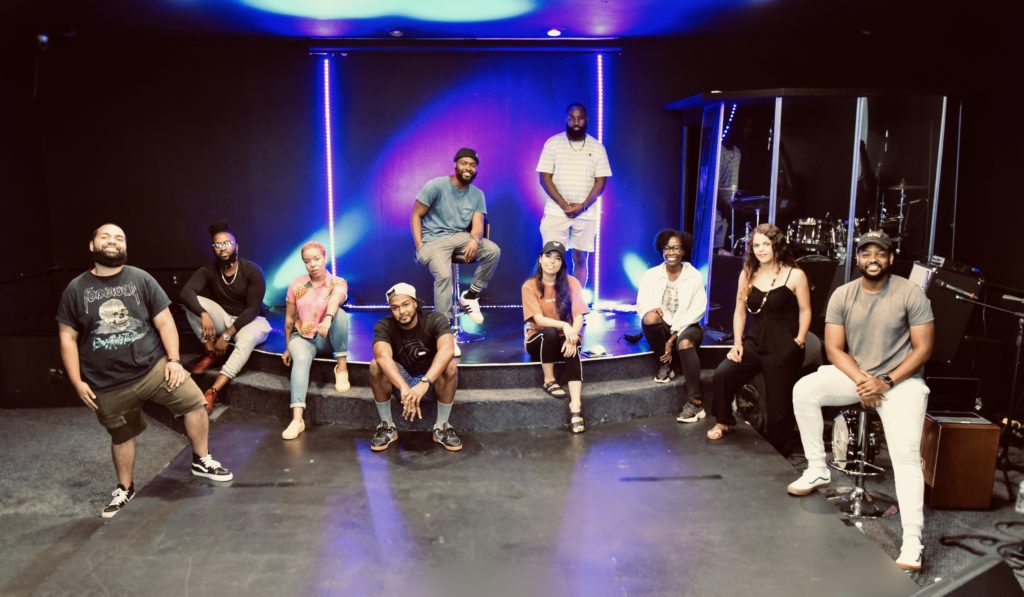 On September 12, 2020 UniteBoston released our concert premiere entitled "Love Boston." Amidst the challenges of today's public health crisis and racial injustices, seven local Christian artists representing hip-hop, worship, soul, spoken word, and gospel genres united to share original artistic responses to the challenges we are facing as a city and nation. They challenged people to "love thy neighbor," and inspired us in the action steps we can take forward together in this unprecedented cultural moment.
Featured artists include: Caleb McCoy, Shanell Alyssa, Ada Betsabè, Jen Aldana, Jeany Alcántara, Fugi, and Jalen Williams. Click here to meet the artists! Now more than ever, our souls need beauty and art that moves us toward faith, justice, and resilience, loving our neighbor, and toward Jesus in worship! Click on the artist names above to follow them & listen to more music by them!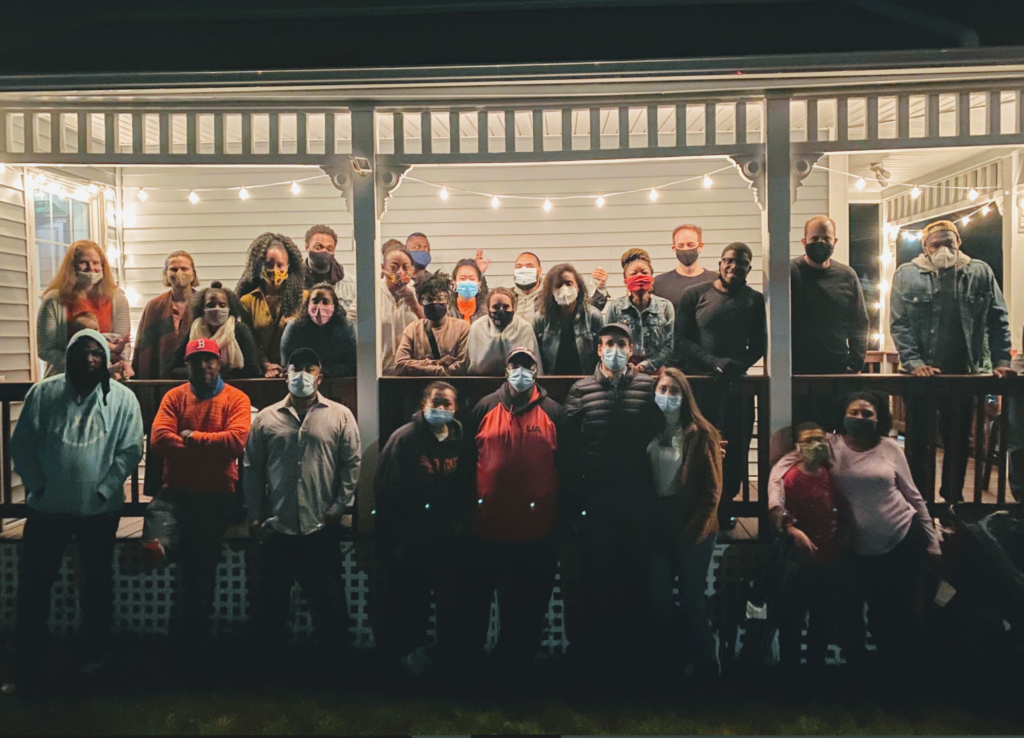 While we missed having the opportunity to worship together physically in the Boston Common, the beauty of this year's worship event is that all of the videos can be re-watched and shared. You can watch it while cooking, working from home, doing the dishes or folding the laundry, walking in the park, commuting on the subway, the list goes on and on!
Click here to watch the concert on Facebook – includes chat comments
Full concert
Music only version of the concert
Lori Dupre created a progressive painting where the artists place their handprints over words like global pandemic, economic stress, and fear, replaced by words of healing and hope and a cityscape of Boston. This painting will be auctioned off at our concert premiere
Finally, we wanted to take time to thank our concert sponsors – the Emmanuel Gospel Center, Resurrection Church, Restoration City Church, Grace Chapel, Standing Ovation Entertainment, and the Black Ministerial Alliance of Greater Boston, as well as everyone who contributed to our production costs! Also, thank you to everyone who donated to support the artists – The contributions for the artists totaled $1575, which will help to fuel and further their music ministries in this crucial moment! Thank you so much for joining into this united worship movement where people of every nation, people and language are coming together to worship Jesus! (Rev. 7:9!)