The UniteBoston worship night was featured in the Boston Pilot! The Boston Pilot is a Catholic newspaper and has a readership of over 60,000.
Read the full article here! Reprinted below with permission.
______________________________________________________
BOSTON — Catholics are invited to participate in an informal, ecumenical worship event, entitled "One City, One Love," being held on Aug. 16, at the Parkman Bandstand on the Boston Common.
The ecumenical group UniteBoston is partnering with the Institute for Christian Unity to host the event that will run 7-9 p.m.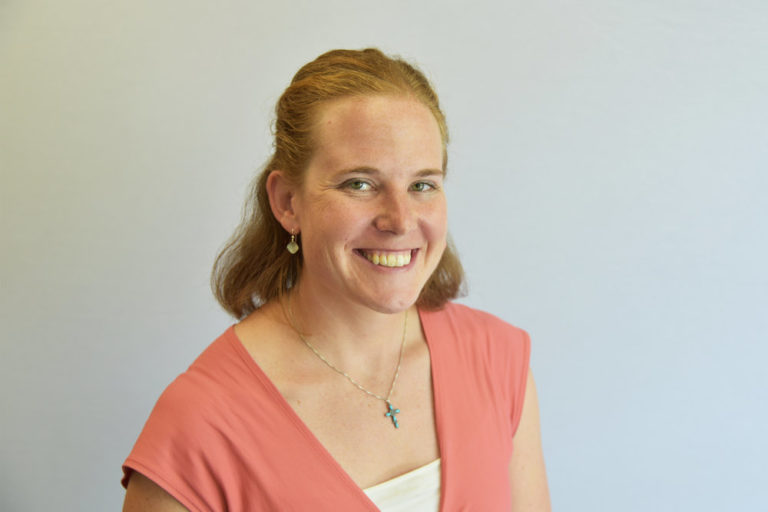 UniteBoston executive director and board member Kelly Fassett told The Pilot, "The purpose of this event is to help all people encounter the love of Christ through worship. We want to create a unique worship environment for Christians of all backgrounds to come together around what unites us: Jesus."
Dr. Vito Nicastro, associate director of the Office for Ecumenical and Interreligious Affairs and Board President of UniteBoston, called the event "a chance for Christians of all different churches and ecclesial communities to come together around the person of our Lord Jesus Christ and around the experience of shared worship, which gives us a much stronger sense of our unity."
Nicastro told The Pilot, "I think it's important that Catholics attend this event
because it is an example of what the Second Vatican Council recommended, or commended, for Catholics as part of our commitment to ecumenism, to the Christian unity which not only was a large part of the reason for the Second Vatican Council, but is also the direct expressed will of Christ that he prayed for."
But, Nicastro added that the reasons to attend go beyond that.
"Catholics ought to attend this event is because it's fun. It's new, it's easy to do, and enjoyable, and informal, and a great way to just meet all sorts of different Christians who will be there and there's as much to give as there is to receive," he said.
The event was first held last year at the suggestion of a UniteBoston summer intern, Chloe Gaydos, now the UniteBoston Worship Team Coordinator. At the time, she was a student at Gordon College, where she regularly played drums at charismatic worship services. That year, hundreds of people gathered for the event on the Common, including passersby attracted by the music in the popular public spot.
In an email to The Pilot, Fassett said, "We want the church to be represented in her full diversity and splendor but also to help people who might not normally step into a church building experience the love of God through worship. In John 17, Jesus prays that we would be one, so that the world will know who he is; thus, we unite not simply for unity's sake but because our unity is evangelistic, a sign and a witness of a God who has reconciled all people to God and one another."
Fassett said they hope coming together from different Christian denominations will be an answer to that prayer, and "a visible sign of the reconciling peace that is found in Christ, which is something that I think our world needs right now."
Nicastro said holding the worship event at the Parkman Bandstand "gives it a sort of public character different from many of our events."
The UniteBoston Worship Team, who will provide music for the worship service, includes musicians and singers from various cultures and denominations.
Nicastro said, "It's important for us to give our witness, it's important for us to evangelize, and one of the ways that we do that is by publicly lifting up the name of Jesus together. But in this process we discover our real, though imperfect, incomplete, unity with all those who are incorporated into Jesus Christ by faith and baptism. And that's a powerfully encouraging and upbuilding experience."