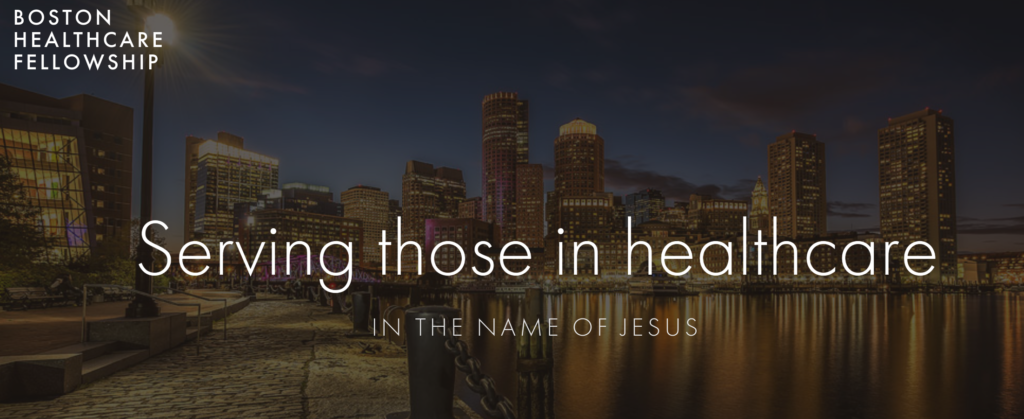 Did you know that Boston has a Healthcare Fellowship, which provides fellowship, education and mentorship for people in diverse medical fields?  Their vision is to reunite faith and healthcare, in line with God's intention of bringing holistic healing to the whole world.
They host a monthly dinner, and in September, their gathering highlighted stories about how people had seen God at work at their work. Click on the link below to hear more from one pharmacist, two researchers and a doctor about how their faith in Jesus impacted their work!
http://www.healthcarefellowship.org/recordings/
Dr. Tracy Balboni speaking to around 80 people at the hall in Harvard Medical School.
The Boston Healthcare Fellowship is a fellowship for people training in diverse fields such as clinical medicine, public health, nursing, research, dentistry, and physical therapy. For more information about the Boston Healthcare Fellowship, check out their website, and be sure to sign up for their monthly newsletter for updates on events.