Guitar Lessons in Mansfield/Foxboro Area
August 1, 2022

-

August 27, 2022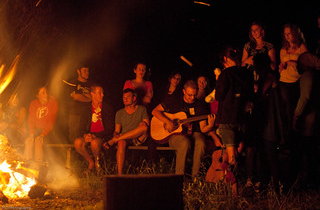 Guitar Lessons in Mansfield/Foxboro Area
Hello! I have been performing on worship teams at churches for more than 25 years. I am a member of Victory Church in Sharon, MA where I perform with the worship team every week and in special music performances.
I'm offering guitar lessons in acoustic guitar and electric guitar:
-Coaching every step of the way
-Start playing immediately
-Easy learning, fast results
-Fun for all ages
Click here to schedule a free intro lesson or call/text me at 508-431-4353!
Related Events