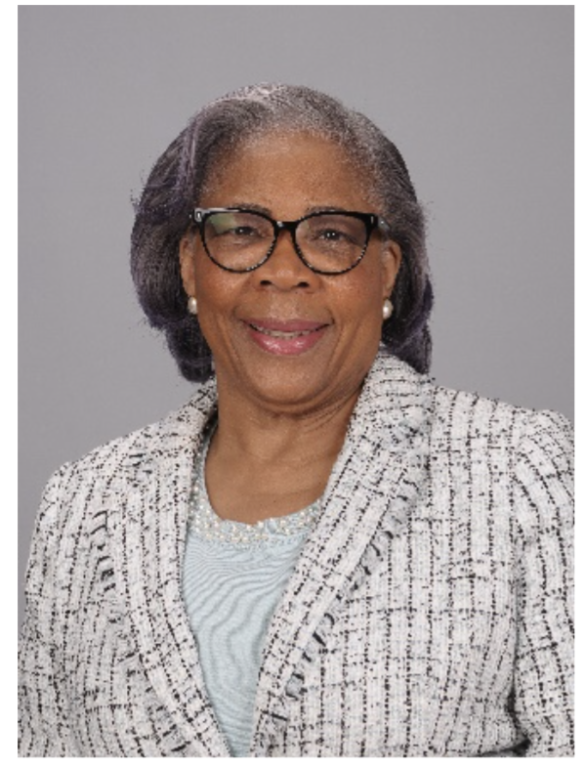 This Sunday, we're featuring a reflection on peace by Rev. Dr. Moreen P. Hughes. Rev. Hughes is an ordained minister with the American Baptist Churches, USA and serves as Associate Pastor and Minister to Women at the Concord Baptist Church of Boston in Milton, where her husband, the Rev. Dr. Conley Hughes, Jr. is Senior Pastor. As Christians worldwide begin the season of Epiphany, she shares a timely reflection on finding peace in Christ in these challenging times.
---
He will judge between the nations and will settle disputes for many peoples. They will beat their swords into plowshares and their spears into pruning hooks. Nation will not take up sword against nation, nor will they train for war anymore. Come, O house of Jacob, let us walk in the light of the Lord. (Isaiah 2:4-5)
During this festival of Epiphany, reflecting upon the manifestation of Christ to the Magi, we've come to the close of the Advent season, celebrating the birth of Christ, our hope and our salvation, the coming Messiah – the 'Prince of Peace.'
But it is riveting to see, regardless of our faith or spiritual beliefs, that the world news keeps repeating the same stories – despair, tragedy, and warfare; pain and human suffering. There is the injustice of hunger and poverty…the senselessness of brutal murders and violence. People look to the sciences and in space exploration to find satisfaction, and in education and personal achievements for human fulfillment.
How ironic, that one of the words we associate most at this time of the year is 'peace' – "Peace on Earth." We sing joyously Christmas Carols of Jesus being the "Prince of Peace." However, the mood in our country and around the world is far from peaceful.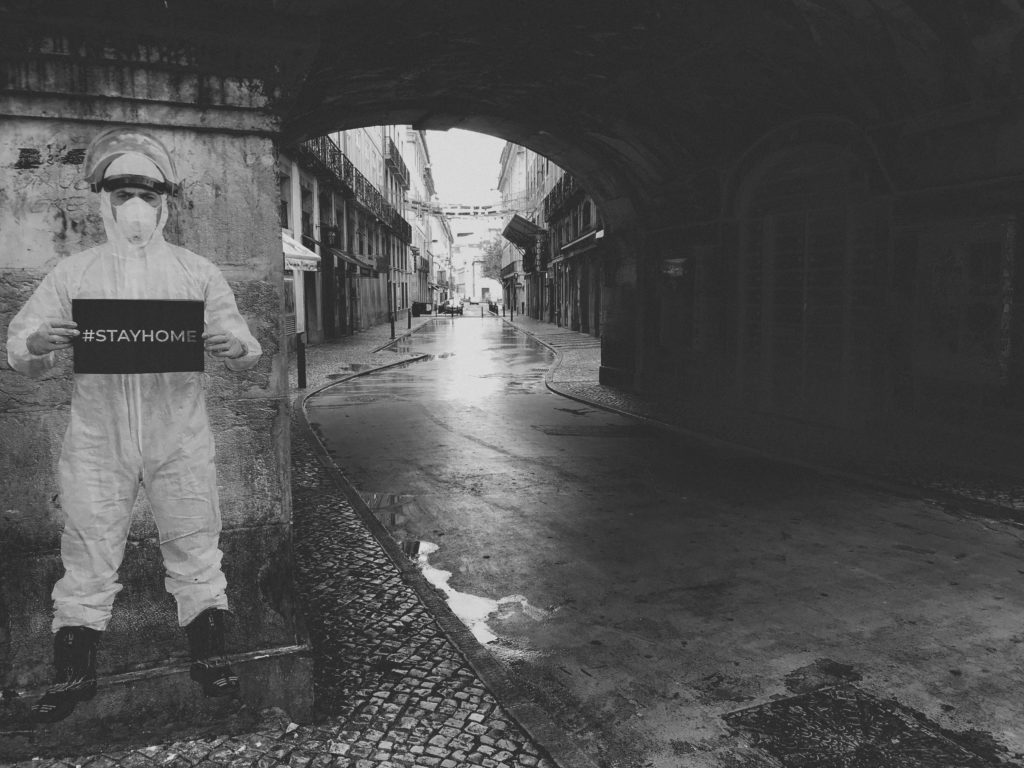 This year, many of us will approach Ephiphany with a sense of loss much due to the severity of this world's pandemic. Persons are engulfed and preoccupied with worries, grief and pain that seems to peak during what should be a time of joy and celebration. Our souls long and hunger for an inner peace that cannot be achieved through human efforts, but can only come from God, as we seek his guidance.
The words coming from the Prophet Isaiah, describes the time when God's promise of salvation will be a reality, not just for the house of Jacob, but for all nations, for all people. This dream of peace and an end to conflict will cease. The Prophet Isaiah invites us to anticipate a time when all peoples and nations will turn toward God and live-in peace, as we " walk toward the Light of the Lord". May you find peace in his promises.
Thought: "Lord, make me an instrument of your peace." (Saint Francis)