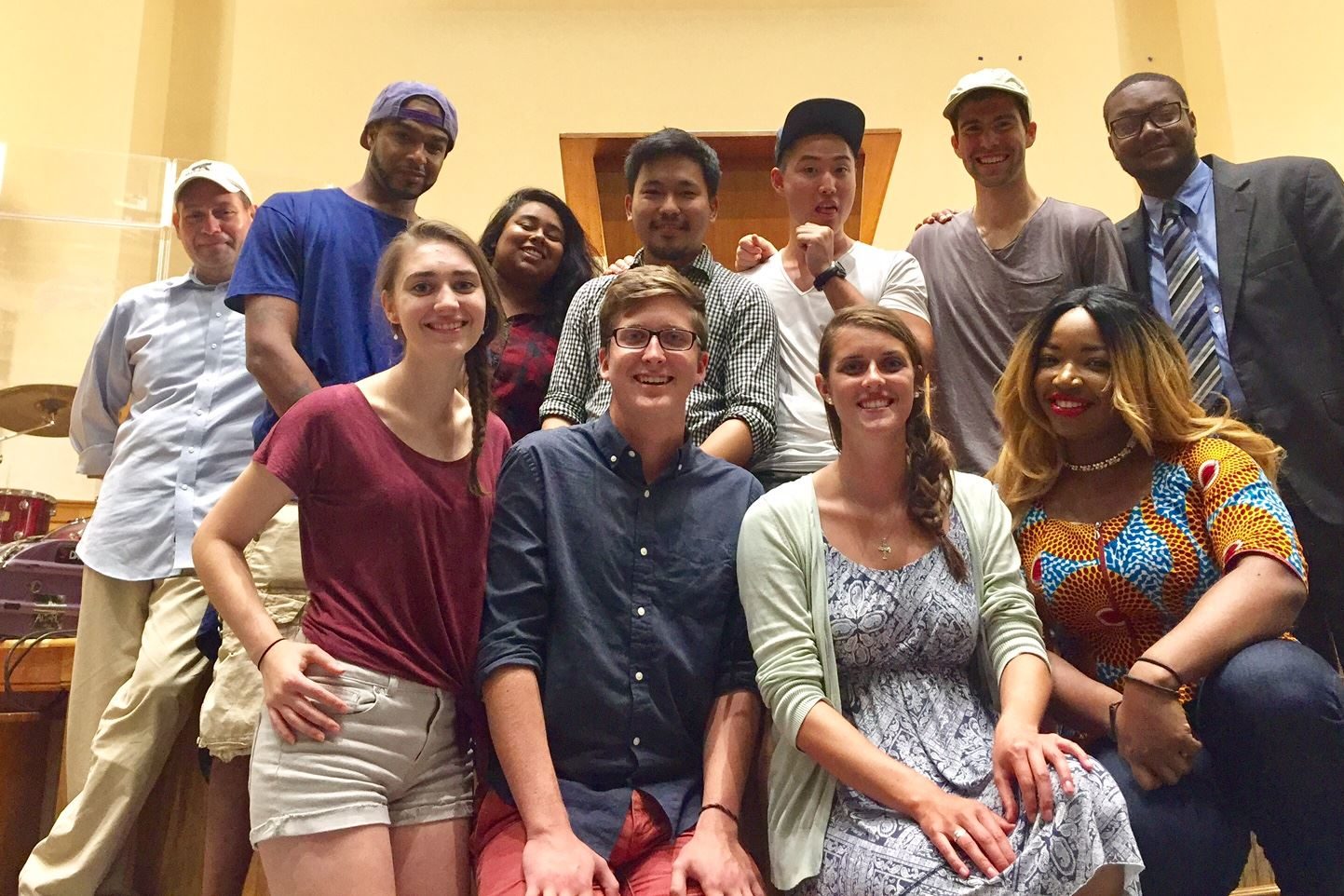 It's been incredible to momentum growing for the upcoming UniteBoston worship night. Chloe Gaydos, UniteBoston's intern this summer, has pulled together an incredibly talented team of individuals. One of the most beautiful aspects is the diversity of people represented in the team.
A few members of the band include:
An Asian exchange student from Berkeley playing the violin

A Catholic singer/songwriter

A Protestant drum teacher from Berklee

A Nondenominational Gospel Singer

A Boston-based Rap Artist

An Indie/Jazz Worship Leader 

A young man from one of the first Pentecostal churches in Indonesia
In light of the recent events in Charlottesville, this is a crucial time for us to lift up the message of love and peace found in Christ. We have been planning to have our worship night in the Boston Common for months, which turned out to be the same location that Saturday's "free speech" rally took place. Our leadership team felt like this was a God-ordained opportunity for us to proclaim that Jesus unites, and Jesus is the true source of peace for the city, so we made "peace for the city" the theme of the worship night.
Meet the members of the worship team!
---
Name: Korleen Sheridan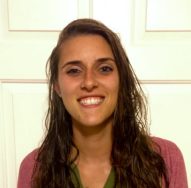 Instrument: Guitar & Vocals
Home Church: St Cecilias Parish
"I am so excited to see God working in Boston and seeing so many Christians praising God together. This is so needed in a city where you walk by people every day and you don't know their faith background."
---
Name: Caleb McCoy  (http://www.welcometotheoak.com/)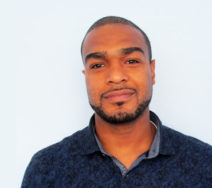 Instrument: Vocals
Home Church: Neighborhood Church of Boston
"I am excited to worship with a diverse group of people from  different backgrounds. I think the fact that the worship team is represented by different races, denominations, and styles of worship will make this night extra special."
---
Name: Anita Maldonado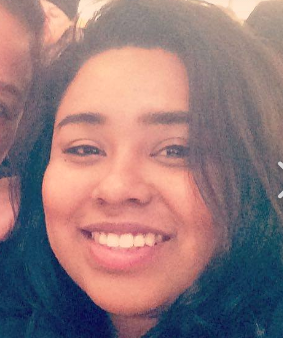 Instrument: Guitar & Vocals
Home Church: The City
"I've been in Massachusetts for 5 years, but it's been tough for me to integrate into the city. As soon as I heard about UniteBoston's worship night, I knew this was the event that I've been waiting for. It's  beautiful that we can all worship our Father with no barriers, and I wanted to be a part of that."
---
Name: Ola Olukorede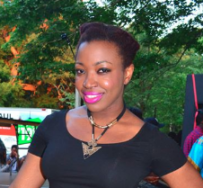 Instrument: Vocals
Home Church: Dayspring Chapel
"I am excited about experiencing God in a new dimension than before through worshipping with people from around Boston who have the same faith as me. Though sometimes we might feel like we're alone, this night proves that God's people are everywhere and God's praise is real."
---
Name: Ben Hills
Instrument: Sound Team
Home Church: First Presbyterian Church Northshore
"I'm excited to see a worship gathering on a place as public as the Boston Common. I can't wait to see what God will do with it."
---
Name: Calvin Limuel
Instrument: Keyboard
Home Church: Heart Change Fellowship
"There aren't many events that bring together Christians very often, especially for public worship, and this is so needed in our city."
---
Name: Tony Lee
Instrument: Vocals
Home Church: Aletheia Church
"My college was immensely supportive of diversity, and I got to witness some amazing things. I saw dance as worship, art as worship, spoken word as worship. Things that I never saw in church were happening on campus, and it was incredible to participate. As various cultures of students came together, I witnessed God's creativity flowing through them. And let me testify, I felt an immense amount of joy when a congregation jives to a funky beat within the context of a new style of worship. In my life, I experienced this through corporate worship between Korean and American churches. We are made as limitless beings, and I know that unless we go beyond our boundaries, we will miss out on the glorious riches of this mystery, which is Christ in us, the hope of glory. I had heard about UniteBoston and wanted to be a part of it. I love worshipping… Any way that I can spend more of my waking hours worshipping draws me closer to God."