"What if we saw the places and people in our lives not as existing for our sake, but places and people to which God has called us for their sake?"

-Matt Owens
This week, we have Pastor Matt Owens as our guest blogger on UniteBoston. Matt has been involved in starting churches for the last nine years. He's a native of Illinois, and has served in church plants in Ireland and Birmingham, AL, prior to coming to Boston. In the Boston area, he has interned with the Christ the King Presbyterian church plant in Jamaica Plain / Roxbury, served as Assistant Pastor at a church plant in Somerville, MA, and is now planting a new congregation in Quincy. In his blog, Pastor Matt shares some valuable insights about how all Christians can be intentional about seeing their neighborhood as their parish.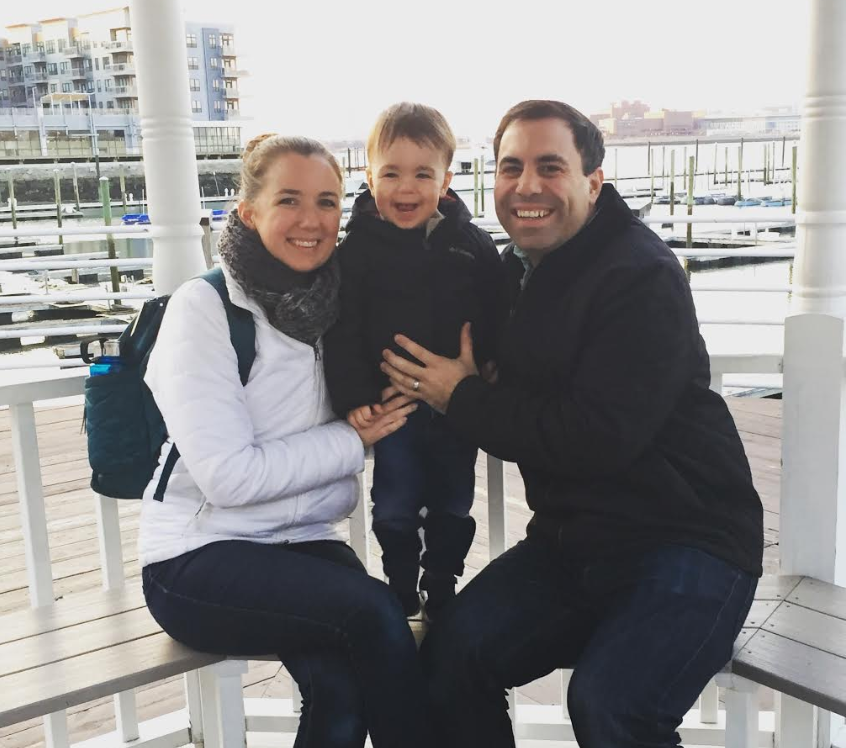 ---
Spirited Contextualization
"Now while Paul was waiting for them at Athens, his spirit was provoked within him as he saw that the city was full of idols. So he reasoned in the synagogue with the Jews and the devout persons, and in the marketplace every day with those who happened to be there." (Acts 17:16-17)
As Paul observes the idols in Athens, his spirit is provoked by the Holy Spirit for two reasons. First, because he loved the Lord, he long to see Jesus (not idols) worshipped and glorified. Second, out of a deep love for the people of the city, he wants them to worship only God who can give life.
Yet, this provocation doesn't cause him to yell at the people of Athens (though he might take this approach elsewhere). Rather, he reasons…He knows the people of Athens are a reasoning people. So he reasons with them, and is then taken to the Areopagus to explain Jesus and the Resurrection (Acts 17:19).
He then preaches a beautifully compelling and contextualized sermon, beginning by noting the various idols of Athens and introducing the people to the unknown God, who has now made himself known in Jesus Christ. He uses a different starting point, different themes and different arguments than he would with a predominately Jewish audience, but proclaims the same gospel.
This passage is a good example of spirited contextualization. Tim Keller defines contextualization as, "giving the Bible's answers…to questions about life that people in their particular time and place are asking, in language and forms they can comprehend, and through appeals and arguments with force they can feel, even if they reject them."
The task of every Christian is to be a spirited contextualizer, contextualizing not as an intellectual exercise, but out of love for God and our city, provoked by the Spirit of God.
Theology of Place and Developing a Parish Mindset
A theology of place begins with the question, "What if we saw the places and people in our lives not as existing for our sake, but places and people to which God has called us for their sake?"
Our model in this mindset, of course, is Jesus, who "came not to be served, but to serve, and to give his life" (Mark 10:44). We must also be certain that our sovereign God knows the name of the street you live on, and the park nearby, in all of the beauty and brokenness that it may represent to you. He knows the names of all your neighbors, whether you do or not. When we begin to see the people and places God has called us to as God sees them, then we realize that we don't live on our particular street coincidentally or arbitrarily, but for such a time as this.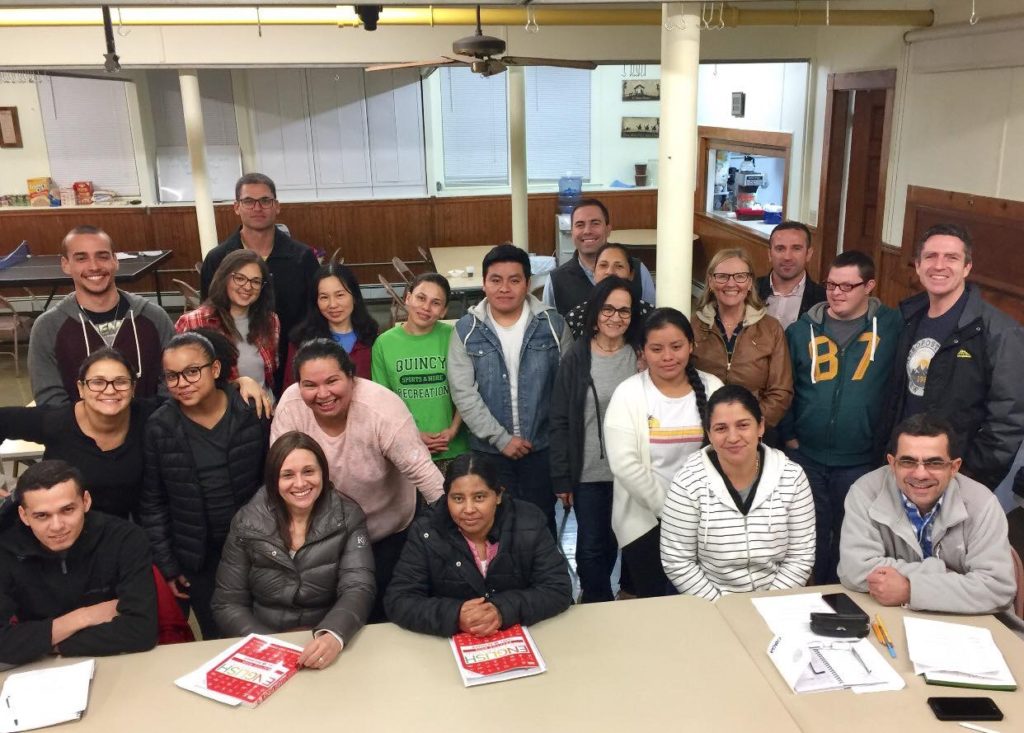 This is how I would define a parish: the people and places to which God has called you. I imagine a parish in concentric circles with one's family (if applicable) at the center of the parish. (Pastoral ministry is perhaps the only job in which one's responsibilities include caring well for their family. After all, your spouse and children are presumably members of your church.) The next circle out is one's congregation, then one's neighborhood, city, and finally the surrounding geographical region. Every Christian must love his/her parish, take pride in it, and hate (that is, be provoked by) the idols that harm it.
An example of a parish mindset is David Ortiz's famous (short) speech at Fenway Park after the Boston Marathon Bombing. As a relative outsider to Boston, he revealed a deep sense of belonging and ownership when he passionately proclaimed, "This is our f@#*'in city!"
More recently, New Zealand Prime Minister Jacinda Ardern, in the wake of the mosque attack in Christchurch, "Many of those who will have been directly affected by this shooting may be migrants to New Zealand; they may even be refugees here. They have chosen to make New Zealand their home, and it is their home. They are us."
Four characteristics of neighborhood-focused church planting:
1. Presumes a post-Christendom culture
Churches who operate with a "Christendom" mindset are assuming that unchurched people are going to come walking through their front doors. A post-Christendom approach assumes that people will not come unless they're engaged in some way (through relationships, service, etc.). Neighborhood-focused plants are incarnational. I recall one young man who had become a Christian at one of the CTK church plants reflect, "Can you believe God cared for me so much that he planted a church in my neighborhood?"
2. Equips Christians to be missional, not consumeristic
Neighborhood church planting steers existing Christians away from choosing a church based on whose product they like best, and directs them to live on mission in their parish.
3. Encourages multi-culturalism
If a church planter's neighborhood is multi-cultural, that diversity should be reflected in the church. When an outsider looks in, he/she should see a group of people that don't belong together on the surface, and may have nothing in common but a shared identity in Christ. When this is the case, the makeup of the congregation is a compelling apologetic of the gospel.
4. Requires Kingdom unity
If someone cares about their neighborhood, he/she should be happy to see other churches joining Jesus on his mission. We need many different kinds of churches to reach many different kinds of people. We are working together with a Brazilian congregation in Quincy, as we believe that we can reach a greater scope of the city together than either of us can on our own. We are collaborating with them in teaching in ESL at the Brazilian church each Wednesday evening. The Lord's Kingdom will come through a movement of the Holy Spirit in and through a unified body of Christ.
---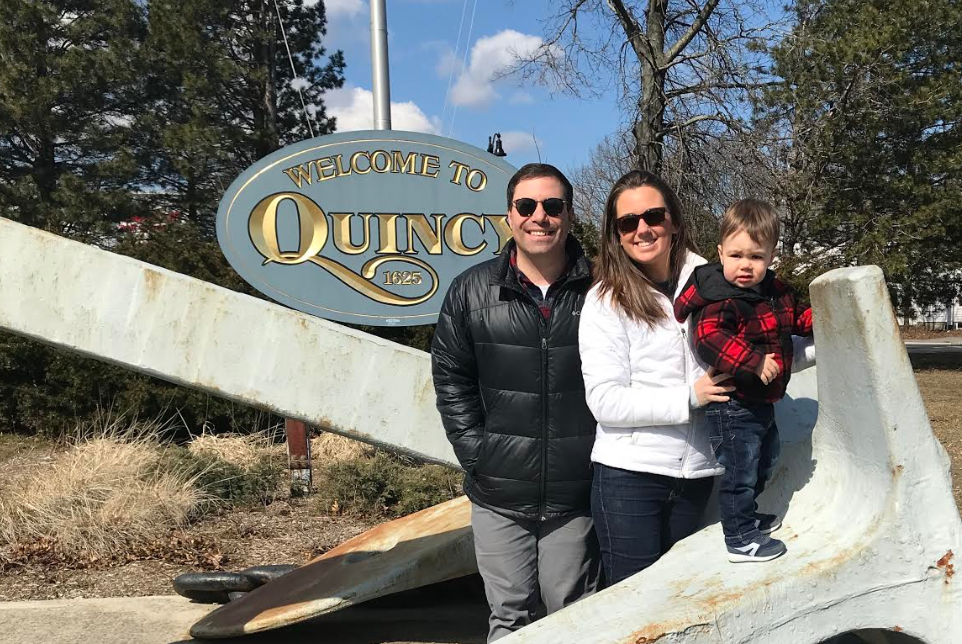 Matt and his wife Naomi have an almost-2 year old son, Liam. The Owens family moved to Quincy in June to plant a new congregation. You can track their progress or sign up to receive updates here: http://thequincyproject.com

Last, here is another great resource: check out David Leong's article: "What is the Theological Meaning of the City?"