MissionWorks 2018: Embracing Hospitality
October 11, 2018

-

October 13, 2018

$25 – $60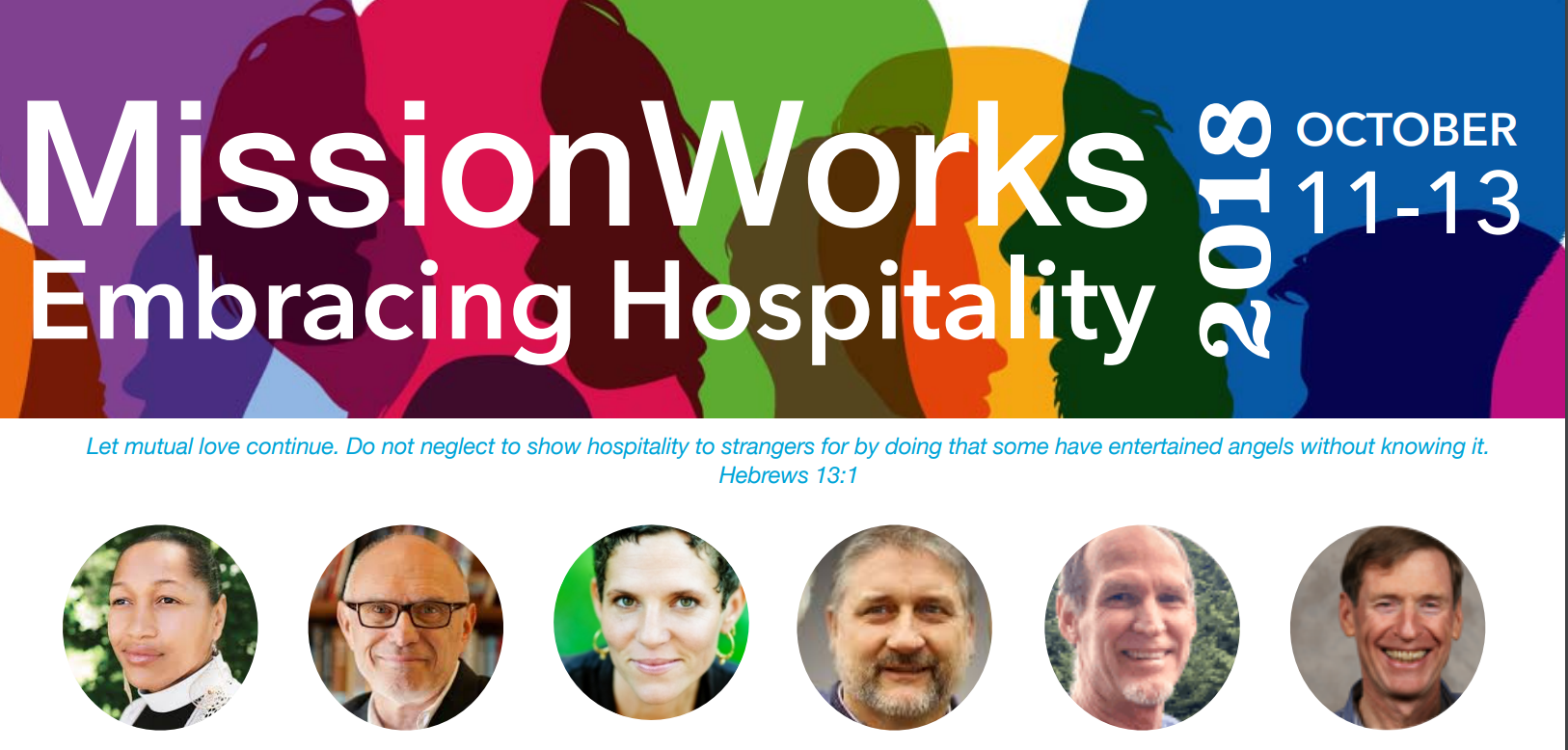 What is our faith response to:
-Refugee and immigrant crisis?
-Incarcerations?
-Race relations?
-Environmental, economic justice?
How can we co-create places of: refuge and respect for strangers by building bridges across racial, theological and religious divides?
The MissionWorks 2018 Embracing Hospitality Conference is a three day conference focused on theological, intercultural and practical considerations to welcoming strangers. Numerous tracks include panel discussions, facilitated conversations, workshops on topics including Cross Cultural Hospitality, Settlement/Resettlement, Incarceration, Faith journey of Strangers, as well as a youth track.
Event Overview:
Thursday, October 11th: Theological discussions on Hospitality and evening worship
service. *Note: UniteBoston's Executive Director Kelly Fassett will be presenting a paper on hospitality dinners on Thursday.
Friday, October 12th: Workshops, panel discussions, immigrant and refugee stories,
cafe style conversation on Hospitality, hands-on service project and evening worship service.
Saturday, October 13th: Embracing Hospitality from Mission Fields, banquet and worship service.
2018 KEYNOTE Speakers:
Rev. Mariama White-Hammond, Miroslav Volf, Kaia Stern, Ray Schellinger, David Reed, and Walt White.
Partners:
-American Baptist Churches of MA
-American Baptist Churches of RI
-Center for Career Development and Ministry
-Conference of Baptist Ministers of MA
-Massachusetts Baptist Charitable Society
-Massachusetts Baptist Multicultural Ministries
-Northern Baptist Education Society
Click here to register, and click here to download the flyer.
Related Events