Job Opportunities at Park Street School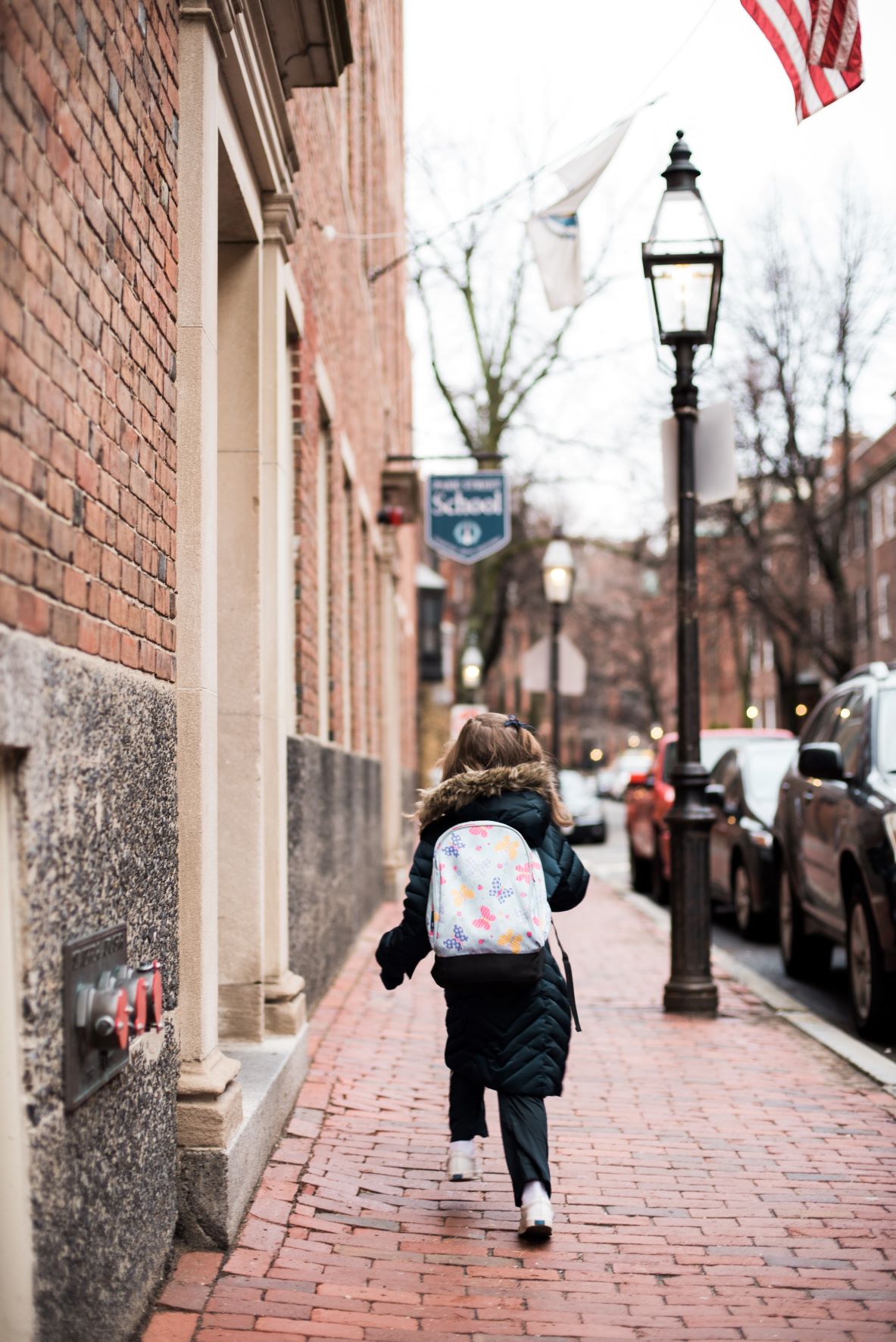 Park Street School is located in the heart of Boston's historic Beacon Hill neighborhood and offers a continuous, integrated, Christian-based learning environment to students from toddler to grade six. Exemplifying a Christian worldview, Park Street School is an equal opportunity employer and is continuously striving to maintain a faculty and staff with varying backgrounds and cultural experiences.
Values that we hold high are trustworthiness, honesty, diligence, open communication, fairness, and politeness. All employees and volunteers at Park Street School work together to fulfill the school's mission statement. We expect to employ professionals who will work beyond job descriptions, creating both a fulfilling career environment and very successful outcomes for our students. Park Street School offers competitive
benefits, generous time off, and a meaningful work environment with like-minded colleagues.
We are seeking to fill the positions listed below.
• Development Director
• Elementary Director of Academics
• Director of Finance
Please email employment@parkstreetschool.org for complete job descriptions and application instructions. If you are interested in being considered, please complete our Online Employment Application. 
Related Events