Gordon-Conwell Seeks Director of Human Resources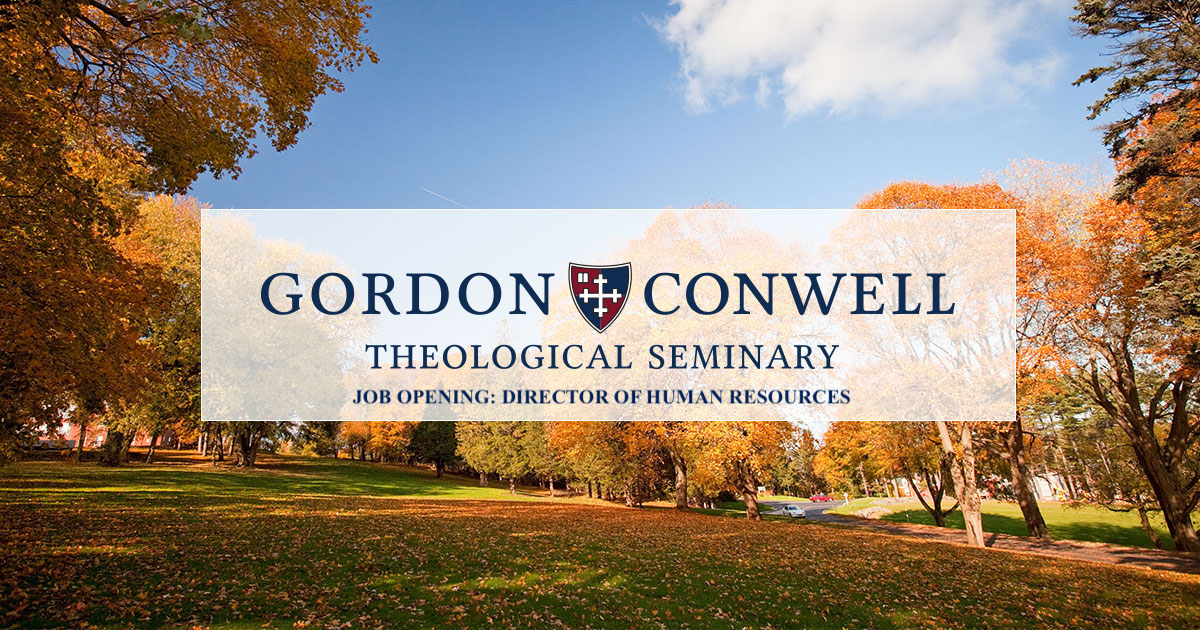 Gordon-Conwell Theological Seminary seeks to fill the role of Director of Human Resources based in South Hamilton, MA. This role is responsible for overseeing the development and execution of human resource programs and services for staff in support of Gordon-Conwell's overall mission and strategic plan. This leadership responsibility spans all campuses and programs, and includes, but is not limited to legal and regulatory compliance, employee relations, compensation, recruitment, orientation, performance management, and HR policy development. This individual will supervise several direct reports, with responsibility for payroll, benefits, and records management. In carrying out this role, they will support the alignment of all human resource systems and services with the Seminary's strategic objectives and core organizational values.
Interested candidates are invited to apply on our website through our Career Center: www.gordonconwell.edu/employment. Questions may be directed to hrrecruitment@gordonconwell.edu.
Related Events