Children's Ministry Coordinator Job Opening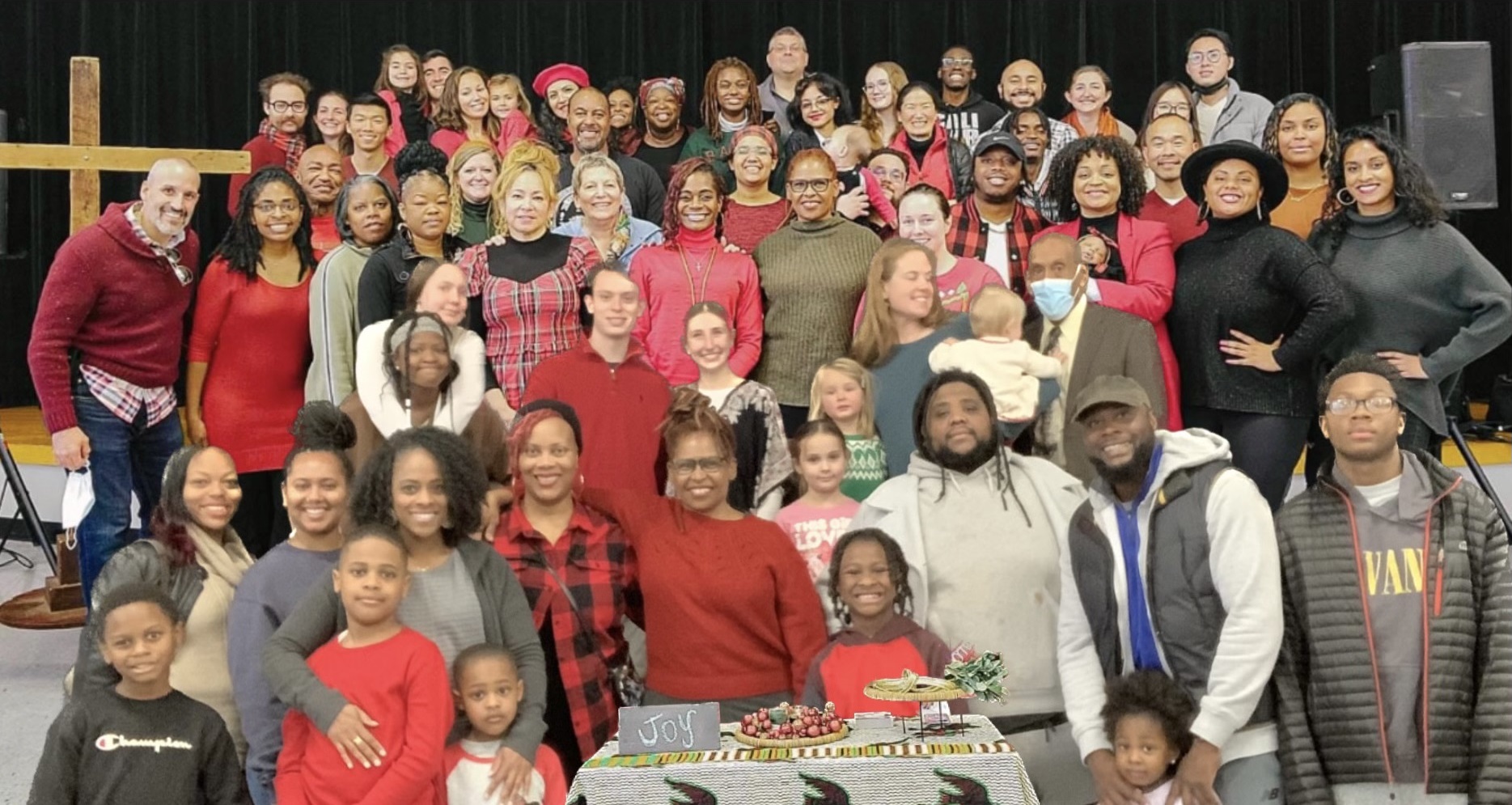 Neighborhood Church of Dorchester is looking to hire a part time (~6 – 8 hrs / week) Children's Ministry Coordinator.
About Neighborhood Church of Dorchester: see links below
Children's Ministry Vision: We envision children in our community being transformed by God's Shalom: exhibiting self-confidence, hope, joy, and right relationships because they have internalized God's love for them and the church's love for them.
Children's Ministry Mission: We strive to teach our children who Jesus is, how to follow him, and what it means to experience the fullness of God's Shalom.
Children's Ministry Summary: Each Sunday Service during the message, all children ages 2-12 are invited to participate in a fun, interactive class in which they can engage with God's story in an age-appropriate way. Each week's lesson generally includes:
Intro activity

Story/Scripture 

Discussion and snack

Application activity

Prayer
Note that we intend that the Kids Church program on Sunday will eventually split between ages 2 – 5 and 6 – 12 (roughly), and the Coordinator will be a leader for the older age group.
Key Responsibilities of the Children's Ministry Coordinator
Become familiar with the NCD Children's Ministry Vision so that it shapes the work
Host a monthly meeting with the Children's ministry volunteers to review the previous month and prepare for the next

Work with Children's ministry volunteers to choose and modify curriculum

Plan and prepare for each weeks lesson, molding it to be most meaningful for our kids and your leading style

Coordinate volunteers to assist with children's church on Sundays, gathering supplies needed, etc

Troubleshoot discipline challenges with volunteers and families

Connect with parents/guardians of each child once every other week to share how you see them growing and share how the parents can continue emphasizing discipleship themes at home

For more information about Neighborhood Church of Dorchester and our vision for Children's Ministry, please see:
Qualifications (knowledge/skills/abilities/behaviors):
Living a life surrendered to Jesus Christ

Shared belief in NCD's statement of faith

Experience with teaching children

Shared philosophy of discipline as stated in the vision document

Experience coordinating volunteers

Spirit of collaboration 

Heart of humility and growth mentality

Must be able to make to in-person service in Dorchester every Sunday unless there is sickness or different plans communicated in advance
To Apply: 
Please send your resume / CV to Pastor Valerie Copeland at pastorval.ncd@gmail.com. 
Related Events