Thanks to everyone who came out to #BostonServe on Saturday, May 6, 2017!
We had over 200 people come out to serve the city through eleven different projects last Saturday, representing 25 different churches. Truly, the love of Jesus is being made visible to our city in new ways!
Here are some highlights:
130 care bags for refugee foster children packed
Dozens of lunches passed out to our friends on the street in the Back Bay
10 gardening beds prepared and planted
3 streets cleaned
89 teacher appreciation bags created
Dozens of books moved
Ministry with local children and the elderly
Many lives touched with the love of Jesus
Congrats to Maria Giurcan from St. Athanasius Greek Orthodox Church, Lena Denis from St. Cecilia Parish, and Sung Yun Lee from City on A Hill Church, for winning our #BostonServe photo contest!
I'm convinced that acts of service and mercy help to open people's hearts to the gospel. Thanks for joining in – To God be the glory!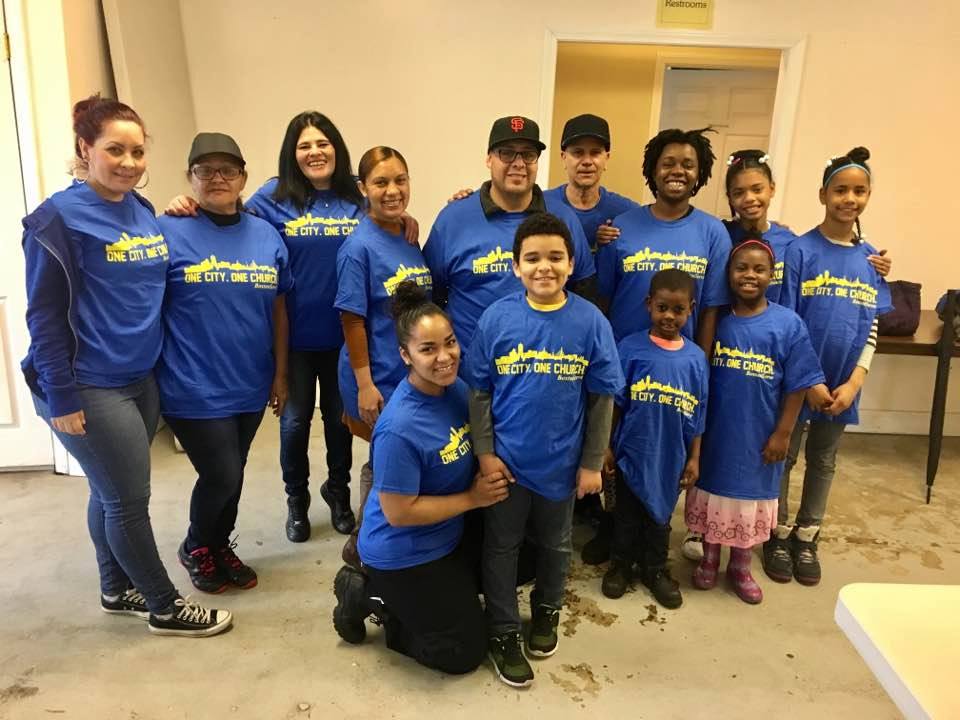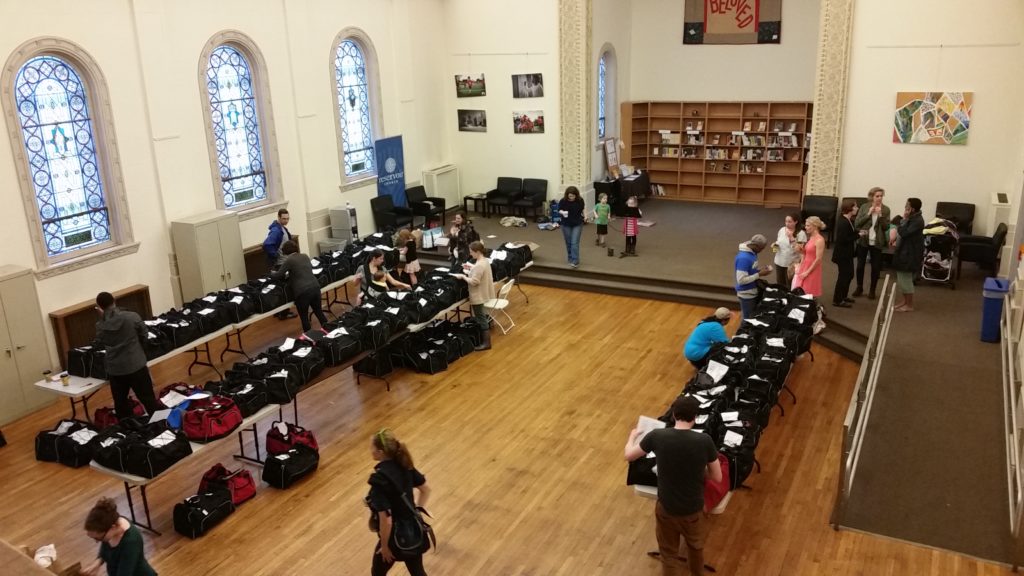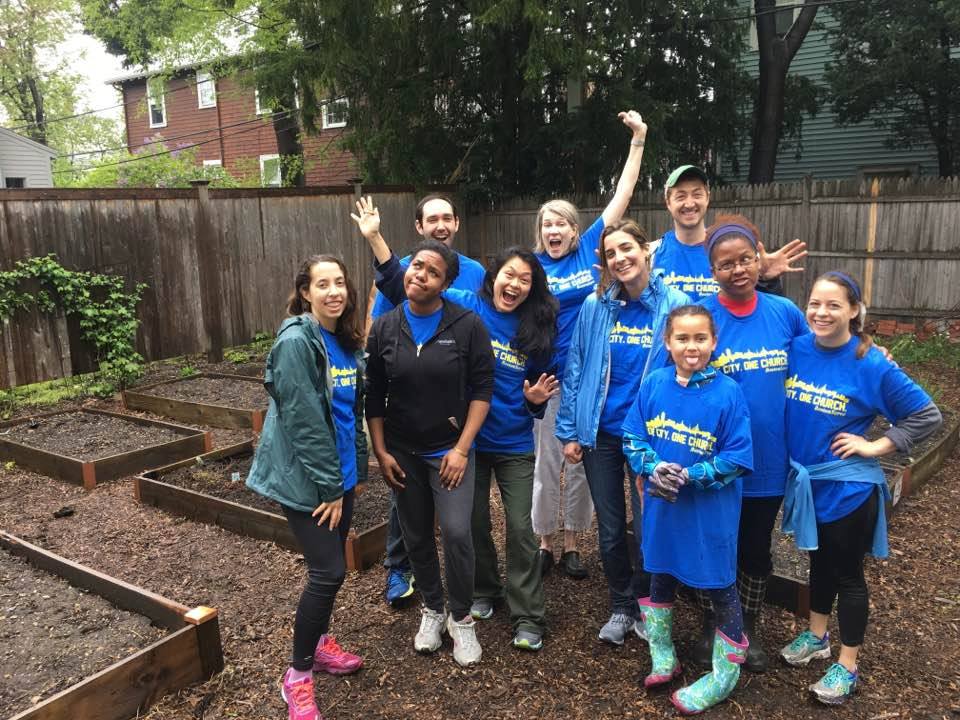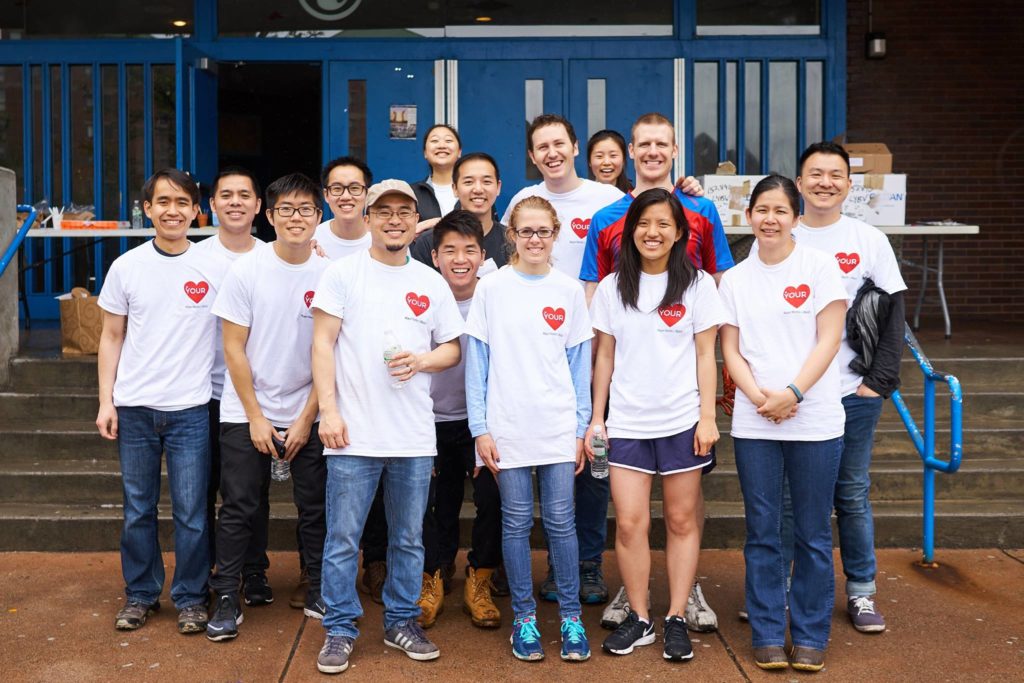 Testimonies:
"I helped to coordinate BostonServe in Jamaica Plain, and a group of people and I served at a community garden. I really enjoyed meeting Christians in my neighborhood, because I work in Brookline and pass by the church every day, so it was nice to be able to connect a pastor with the local church. It's also interesting to see a female pastor. The body of Christ is wonderfully diverse and what a special treat to be able to rub elbows with people from all walks of life.
Between the breakfast and the volunteer site, we had people from many different class backgrounds and races, representing every group: Native American, African American, Latinos, Asians and Caucasians.  What a beautiful way to build relationships across racial lines in a positive and healthy way, not reacting to violence or hatred, but pro-actively building unity through peaceful and joyful celebration of life and gardening the earth!"
-Sung Yun Lee, City on A Hill Church