Work for InterVarsity at Harvard (Grads)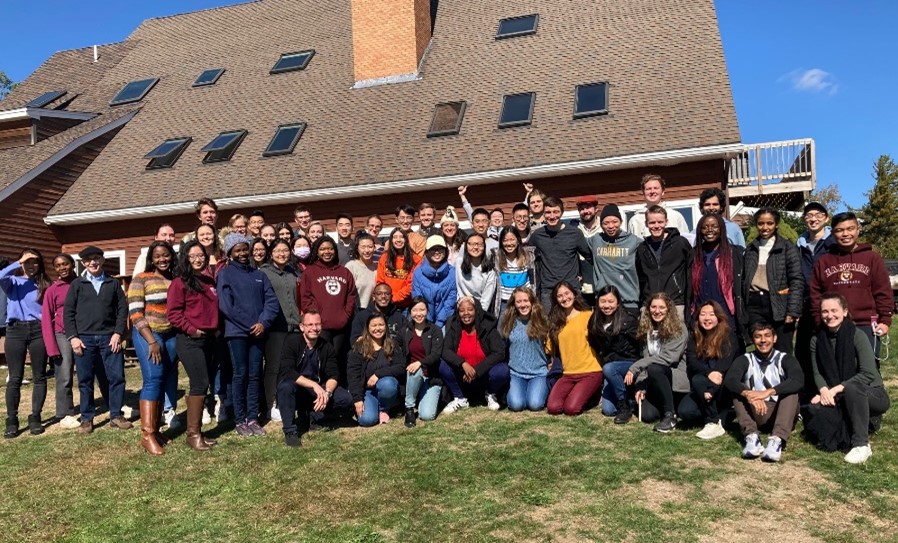 What is God calling you to next? Might God be calling you to join a dynamic team of campus ministers at Harvard's Graduate Schools to build witnessing communities?
InterVarsity's Harvard Grad Ministry team is looking to hire a Gospel-driven person to join us as a Campus Staff Minister in our mission to seek revival at Harvard.
Interested? Check out more details here: Campus Staff Minister – Harvard University | InterVarsity
Or reach out to Susan (susan.park@intervarsity.org) with questions!
Related Events