UniteBoston's Fall Be the Bridge Group
October 1, 2020 from 7:00 pm

-

8:30 pm

Free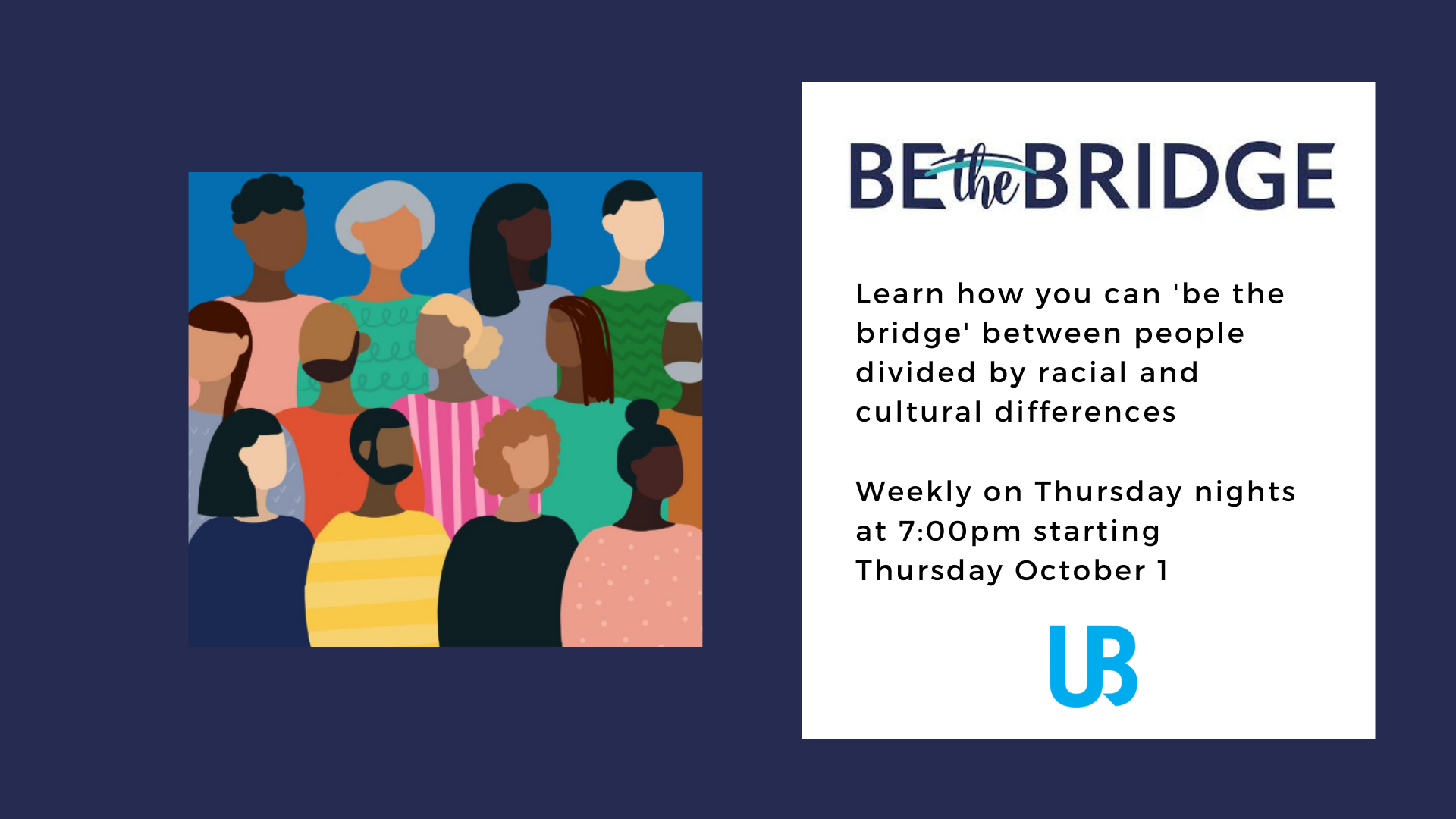 At UniteBoston, we recognize the need to address the sin of racism and the pervasive inequities that persist in our city and nation. We recognize that justice is not peripheral, but intrinsic to the gospel, and Christians should be leading the way in the movement towards racial justice today.
UniteBoston is launching a Be the Bridge Zoom group to foster intentional conversation about diversity and racial reconciliation, empowering people to be the bridge between people divided by racial and cultural differences. We have found Latasha Morrison's book, "Be the Bridge" to be one of the most accessible books on the topic. Our goal for this group is for Christians throughout the city to gain a shared and biblically-grounded understanding of the process of restorative reconciliation – including lament, confession, forgiveness, righting wrongs, and restoring relationships. By committing to do this together, we create a pathway for the Church in Boston to meaningfully address the sin of racism in its various forms as it has existed in history and as it exists today.
It will take place on Thursday evenings from 7:00 to 8:30pm via Zoom from October 1 to December 17. The group will be led by leaders of different races – see the biographies below. Together, we can courageously endeavor healthy dialogue and transformation of our communities. 
The video below will give you a snapshot into the groups. We are currently recruiting for participants to join our fall Be the Bridge group. At this point, the groups are at capacity, but we are looking for more participants who are people of color, so if this describes you, then feel free to sign up! Click here to sign up!
*Note: We are excited to hear that many different churches (Grace Chapel, Mars Hill Fellowship, Revive Community Church, Brockton Assembly of God, New City Church, Anthem Church, and City Church) have already done the Be the Bridge curriculum. This spring we are planning to re-launch this group and focus more towards the systemic side of racism, with locally-focused resources and speakers who are working in a particular aspect of justice (education, housing, police reform, incarceration, economic disparities, health disparities, etc.) to present to the group and inspire locally-focused action. If you know of someone who would be a good fit for this, please email us at info@uniteboston.com!
Leadership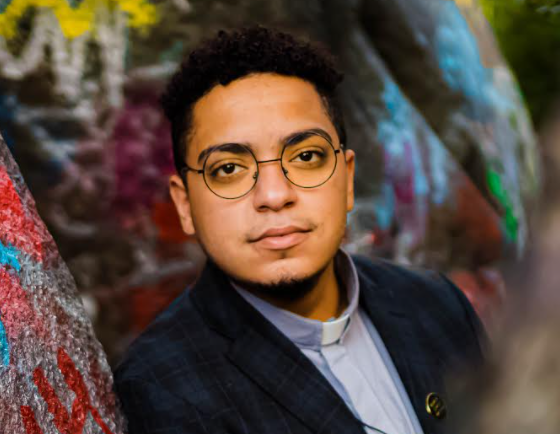 Rev. Jacob Urena
Rev. Jacob Urena is a commissioned missioner in The Order of St. Martin de Porres, a religious order within the Diocese of the Good Shepherd serving the Communion of Evangelical Episcopal Churches (CEEC). The CEEC intentionally brings together three streams of the Church: Scripture, Spirit, and Sacrament. Jacob has worked hands-on in the formation of the socio-religious order locally in the Boston area and his sole motivations are on the upward mobility of every individual, especially those ostracized and forgotten. Rev. Jacob has worked as an advocate and organizer for justice in his community in a variety of ways, including organizing community forums and prayer rallies.
Seong Park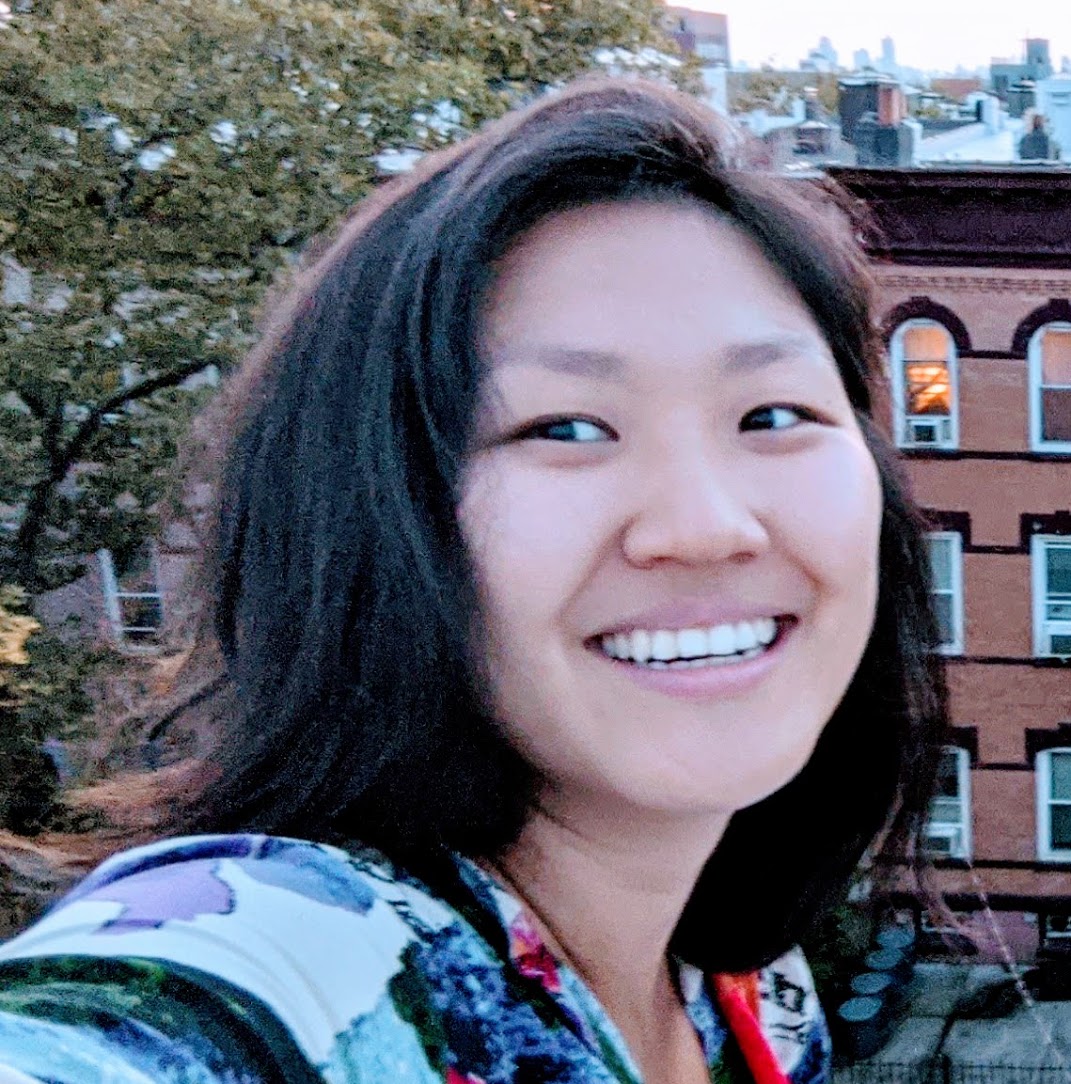 A greater Boston native, Seong has spent the last 6 years working in the social impact sector in Myanmar. During this time, she served at an international church that brings together Christians from diverse countries, denominations, and backgrounds, and partners with local churches to support their growth in the ethnically diverse country of Myanmar. Seong finds great encouragement in witnessing God transform messy church families into communities that repent, relearn, and rebuild together to better reflect Christ's love and justice for the world. Since returning home during the pandemic, she's been attending the Korean Church of the Lord in Boston, the same church where she grew up.
Rev. Kelly Fassett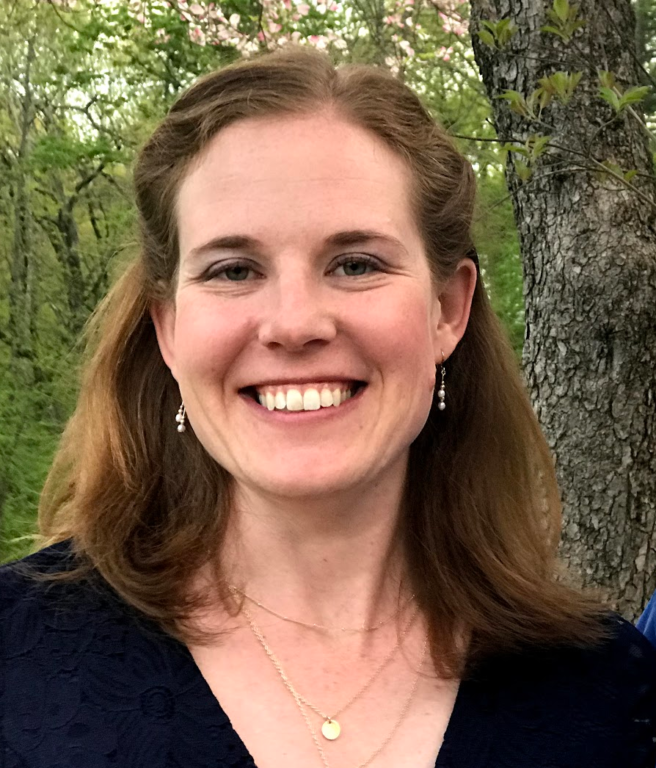 Kelly has served as the Executive Director for UniteBoston since 2012 and has been the catalyst for UniteBoston's bridge-building work throughout Christians in the region. She has a certificate in Christian Foundations from Gordon-Conwell Theological Seminary. She also graduated with her Masters of Divinity in Global and Community Engagement at Boston University in 2019, with certificates in Religion and Conflict Transformation as well as International Mission and Ecumenism. Kelly and her husband Andrew are both ordained ministers with the American Baptist Churches of Massachusetts, have one daughter named Abigail, and live in an intentional Christian community in the Dorchester area.
Pradeepan Parthiban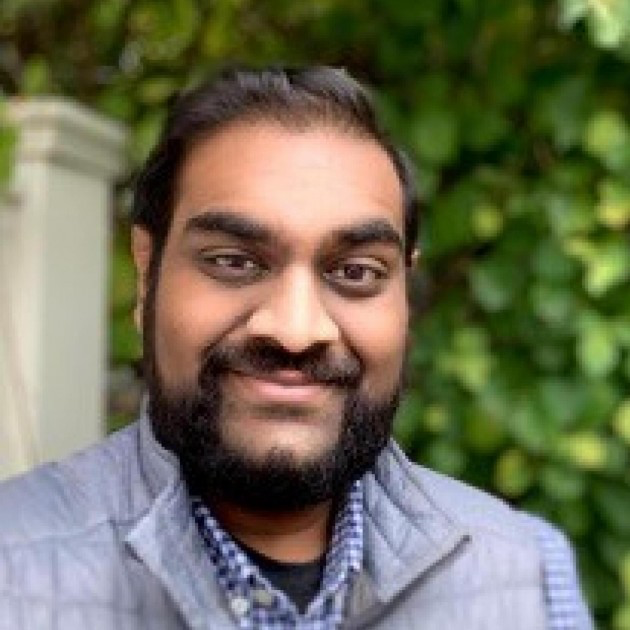 Pradeepan moved to Boston from Austin, Texas, where he worked to equip local churches in disciple making, house church planting and helping marginalized communities. He continues the same ministry in Boston helping the members of Antioch Greater Boston walk out for biblical justice through discipleship and evangelism. Pradeepan also serves as a consultant for entities seeking to use technology to solve global human rights issues, with a focus on using AI to combat modern slavery.
Brent and Karen Brown
Brent and Karen have served in ministry together for the past eleven years and both have over 20 years of ministry experience. They have been Youth Workers and Youth Directors at churches in Lynnfield and Lynn. Brent and Karen were also co-leaders of the Young Adult ministry at Remix Church and they completed their first year at the SNEMN School of Ministry to obtain pastoral credentials with the Assemblies of God. Brent and Karen are passionate about racial reconciliation and are members of Be the Bridge and the Cyrene Movement. Brent and Karen have been married for eleven years and are the proud parents of five and grandparents to Bentley and London. They are currently attending Impact Church in Medford.
Details
Date:

October 1, 2020

Time:

7:00 pm - 8:30 pm

Cost:

Free

Event Categories:
Venue
Online Event




Boston

,

MA

02120

United States
Organizer
Phone:

928-600-3236

Email:

kelly@uniteboston.com
Related Events
April 1 from 8:00 am

-

12:00 pm

April 1 from 11:00 am

-

12:30 pm

April 1 from 5:00 pm

-

7:00 pm