The Word and The Spirit in Leadership 
December 10, 2022 from 10:00 am

-

3:00 pm

$20.00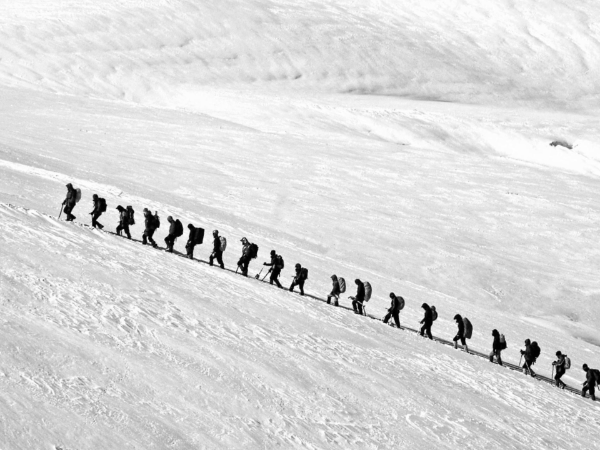 Leading as a Christian in a 'secular' organization
What does God expect us to know about leadership in the marketplace from studying the Bible?
How does the Holy Spirit direct us in the context of the workplace?
What does "servant leadership" even mean, in a world of strategic planning and balance sheets?
From the humorous, to the ugly, the tedious, and the terrifying, these guest speakers have developed unwavering principles and convictions, but also lived through unrepeatable scenarios, when their only sense of direction was through communication with God in prayer.
Join the conversation when three disciples of Jesus share their lived predicaments with us, as case studies for discussion… and then tell what they did and how it turned out.
Related Events