Spacious Farmhouse Apartment for Rent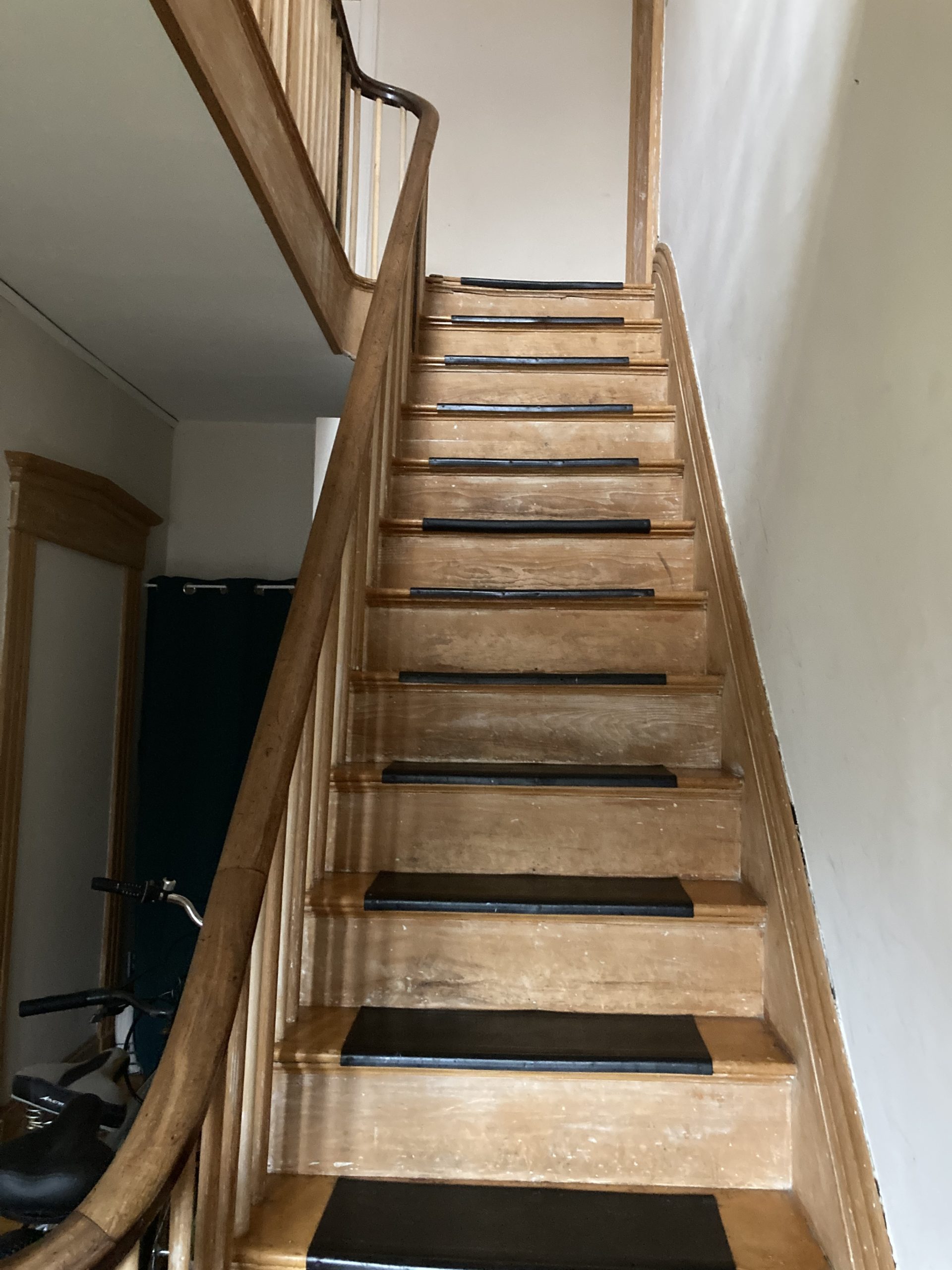 We are looking for a couple, a single female or two female roommates to take over our lease in a lovely farmhouse apartment in Newtonville.
2 bedroom and 1.5 bath. You would have the entire second floor to yourself with 2 bedrooms and private bathroom. A lovely Christian couple live on the third floor. First floor is shared with living room and large eat in kitchen with fireplace. Also has front porch and large yard. 3 minute walk from Commuter rail, Whole Foods and Newtonville center with Starbucks, Star Market, etc.
You can move in as soon as you want or by November 1. Rent is $1500 per month plus electric and gas, which is around $100 a month. Water, trash and Laundry (in unit) are included. Lease ends in May 2023 with option to renew.
Text or call Jacob to get an application and set up a viewing. (913) 433-0185
Related Events