Part-Time Temporary Job Opening: Interfaith Youth Initiative Interim Program Associate Director
January 18, 2019

-

February 2, 2019

Free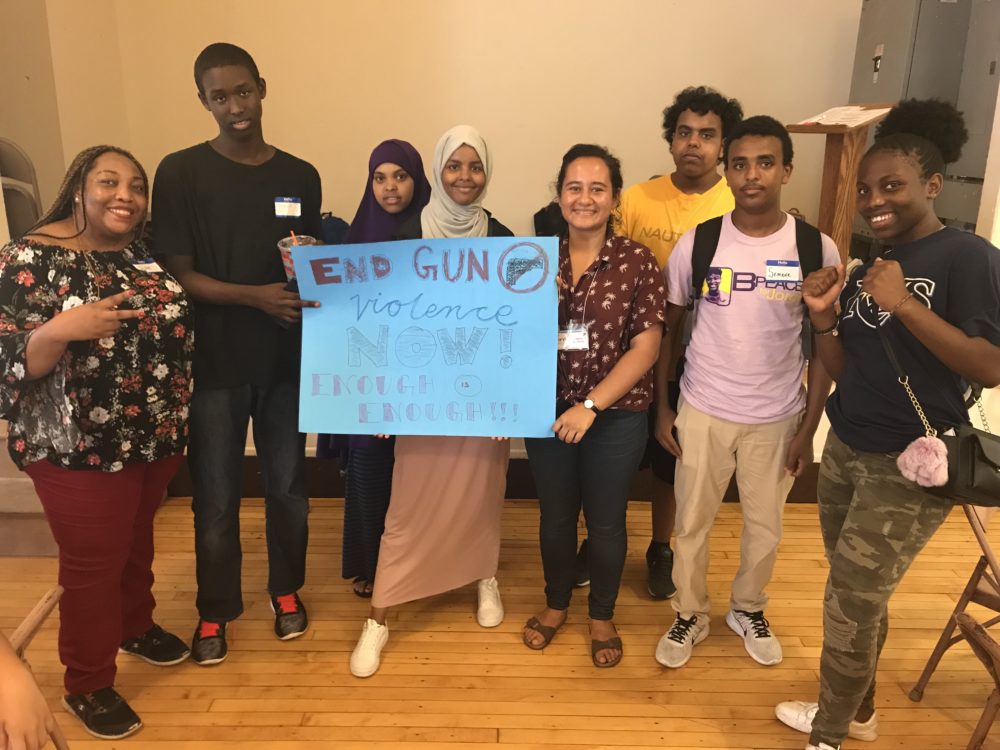 Part-Time Job Opening with Interfaith Youth Initiative:
Interfaith Youth Initiative Interim Program Associate Director
Job Dates: March through August 2019; 15 hours per week; Salaried position; Very flexible schedule
We are looking for a qualified person who cares about working with building bridges among youth from different religious, ethnic, racial, socioeconomic and political backgrounds. This person will serve as the interim IFYI – Interfaith Youth Initiative Director.
Please email IFYI@coopmet.org for a full job description and with Resume and Cover Letter. Thanks so much!
Related Events