Human Resources Coordinator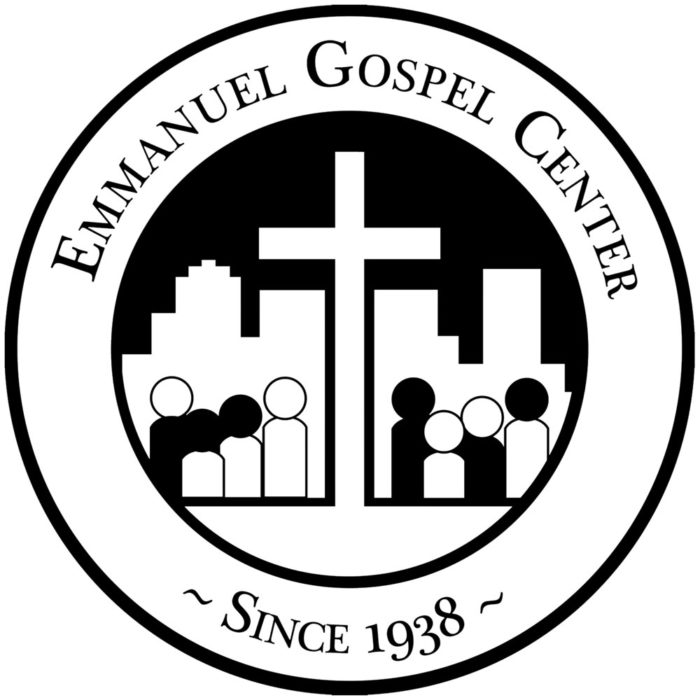 The Emmanuel Gospel Center is a small faith-based nonprofit (with approximately 20 employees).  Our mission is to strengthen Christian leaders to serve urban communities.  Our focus is on concerns within the urban community, ministry development, and church systems.  As we continue forward with this vision, we are seeking a Human Resources Coordinator who will support the organization with general human resources needs relating to current and future employees and matters related to employment, compensation and benefits, labor negotiations, and employee relations.  This role will also support the continued building of staff culture, training & professional development, and growth of our internship program, etc.  EGC is looking for a candidate who is mature in their Christian faith, demonstrating characteristics of compassion for others and integrity in their work.  We desire a candidate who is organized and detail oriented; an initiator who is eager to learn and move to action; and has strong analytical and problem-solving skills to help staff navigate various needs.
EGC believes in work-life balance, understanding the complexity of life that resulted from the pandemic, and promotes healthy community & culture.  EGC subscribes to a hybrid work model.  We are a learning community that fosters collaboration in order to grow internally as well as those around us.  Thus, we desire a candidate that will be a contributor to our team by bringing their voice and expertise's to the table.
For more information, please visit our website here or click here to view the full job description
For more information, contact Devon McCarley at dmccarley@egc.org or 617-262-4567.
Related Events