Health Care Disparities: What Can We Do About It?
February 16, 2021 from 6:00 pm

-

8:30 pm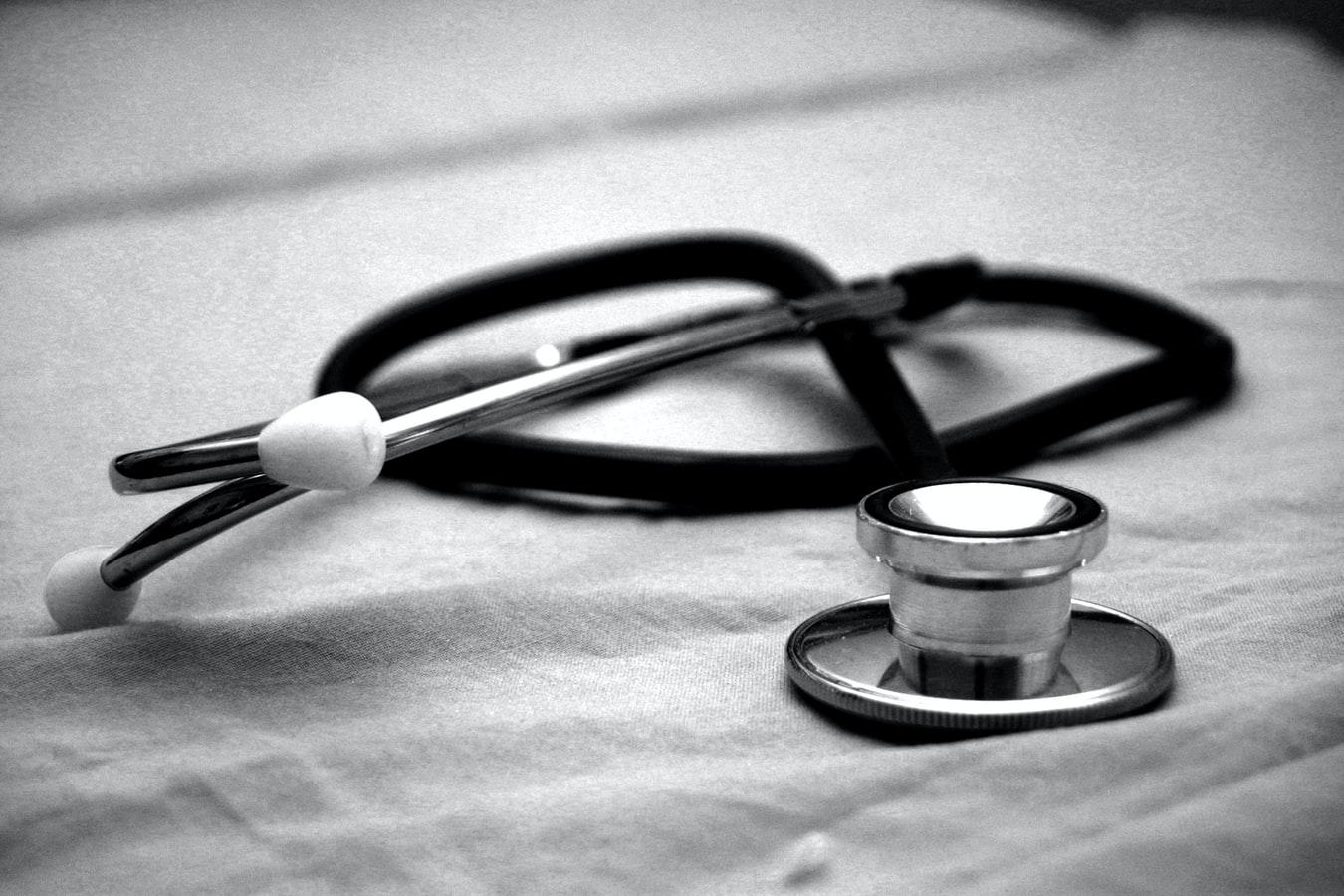 The COVID-19 pandemic has laid bare the stark reality of health disparities and inequity in our nation's health care system. These disparities are a serious symptom of a deeper problem: structural racism that manifests itself in multiple ways, including our health care coverage programs and delivery system. Systemic racism and related trauma continue to damage the health of Black and other Americans of color, creating an urgent imperative for individual and collective action for change. Join us for a conversation to learn what you can do to change the course of health disparities in America. 
We are pleased to welcome leading experts in health care and health disparities to join us for this conversation: 
Margarita Alegría, PhD is the Chief of the Disparities Research Unit at the Massachusetts General Hospital and The Mongan Institute, the Harry G. Lehnert, Jr. and Lucille F. Cyr Lehnert Endowed MGH Research Institute Chair and a Professor in the Departments of Medicine and Psychiatry at Harvard Medical School. 
Dr. Thea L. James is an Associate Professor of Emergency Medicine at Boston Medical Center/Boston University School of Medicine. She also serves as the Associate Chief Medical Officer, Vice President of Mission, and Director of the Violence Intervention Advocacy Program (VIAP) at Boston Medical Center. 
María Rosario González Albuixech is the Director of Communications and Immigrant Health at Health Care For All. A native of Spain, she has held multiple prominent positions at Spanish language media outlets and served as the Community Education Manager at the Massachusetts Department of Public Health. 
Peter W. Gyves, SJ, MD, is a member of the USA East Province of the Society of Jesus (Jesuits). He is founder and director of A Faith That Does Justice, Inc. in Boston, Massachusetts. (moderator) 
Register for free: http://bit.ly/3cr5Szp 
Related Events