Green pastures, still waters
November 19, 2022 from 10:00 am

-

3:00 pm

$15.00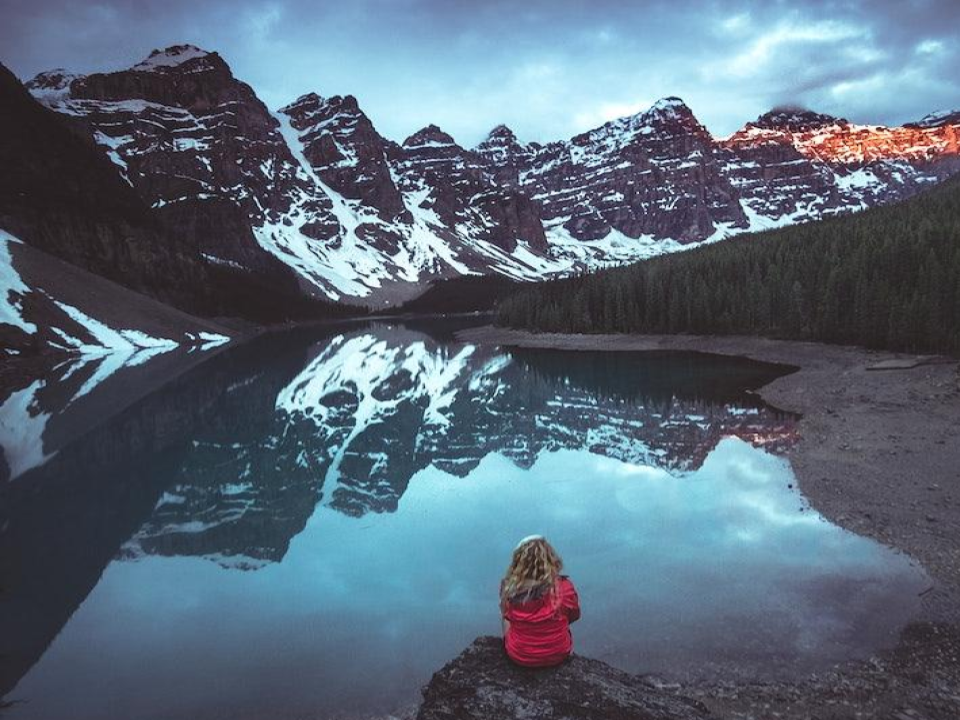 A day retreat for the weary and heavy-laden professional
Step away.  Reset.
Sometimes you need time with your Heavenly Father—so badly.
But worse, you may need it so badly that you don't have the energy to organize it!
So in response to the feedback from this event last year, Boston Fellows is again offering a space for refreshment and practice of proven spiritual disciplines for rest and renewal.
Quiet time, without stimulation or entertainment
Nuggets from God's Word
Space to sit with God-trusting music
People to pray with you for particular concerns, if desired
Written guidelines to help you cast your burdens on the Lord
This is a personal workshop offering tools for the care of your soul, with guidance as needed.
Notice: This event offers neither professional counseling nor clinical care.
Please consult with licensed healthcare professionals as needed.
Related Events