Christian Dating Boston Private Facebook Group
April 19, 2020

-

May 2, 2020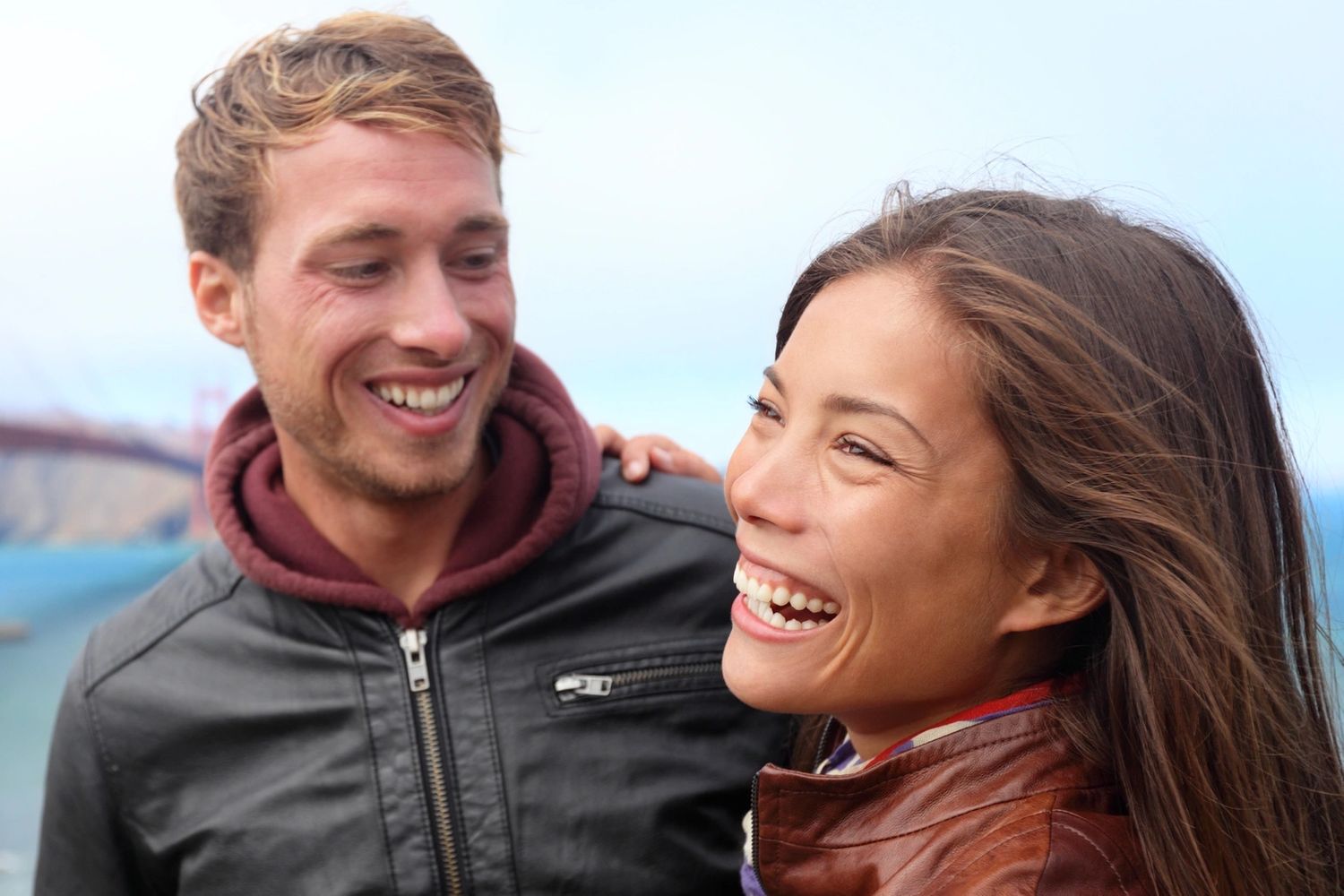 Join a private Christian Facebook group where you can easily message Greater Boston Area Christian Singles who are also looking to date.
For all ages.
Step 1) Complete a short google form at www.SingleSocials.com.
Step 2) I send you a link and approve you to join the group!
Step 3) Easily message members you meet in the group. If helpful, I provide a list you can sort through of just: First Name, Last Initial, Gender, Age, General location & matching Facebook profile name:)
It's that simple.
God bless!
Rebekah
www.SingleSocials.com
---
PS – This is launching 4/19/2020
Another thing to look forward to is: When Christian dating Events or Christian Single's Retreats or even Christian Concerts or Volunteer events are happening that many Christian singles plan to attend – that information can be posted on the Facebook group too. It's a great way to stay connected!
Please note I already list "Local Christian Groups" on my site which support Christian singles or are a great places to meet other Christian singles. Let's support each other by sharing this information and adding to the list! Please also let your pastors know of these resources for singles so that they can encourage others.
Related Events