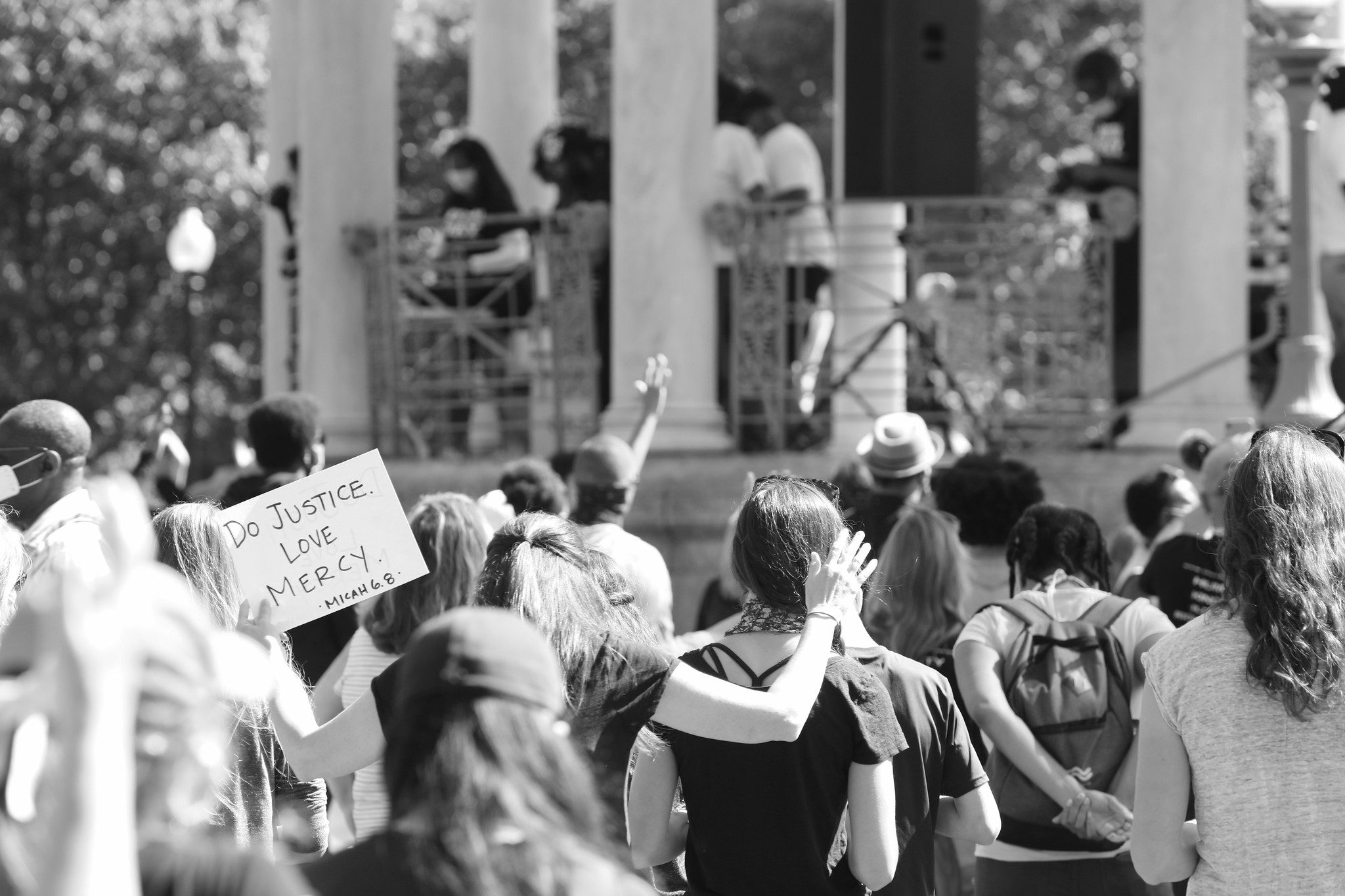 We recognize that it will take all of us to bring systemic change to Boston, and every person's voice matters. In June 2020, we launched a campaign encouraging Christians throughout the city to describe the describe their hopes and prayers for the city towards racial justice based on their personal experience, and tag it on social media using #BostonPray.
We are grieved by the fact that Boston continues to be known as an unwelcoming city to people of color, and has a history of systematic racial oppression and injustice. As Christians, we know that this is not God's dream for our city. We recognize that loving our neighbors means that we stand beside those who are marginalized and oppressed and work for a better world that honors the inherent image of God.
–What is your prayer for racial justice in Boston?
–What change would you want to see in Boston towards racial justice?
Below is our compilation of visual images and words for the Racial Justice Wall that we compiled through various social media outlets. At the bottom, you'll find a board where anyone who wishes can post anonymously as well.
If you'd like to add your photo or post to this wall, email Kelly, kelly@uniteboston.com
Racial Justice Wall
---
---
---
---
---
---
---
---