Spiritual Direction Training
September 9, 2023

-

May 21, 2025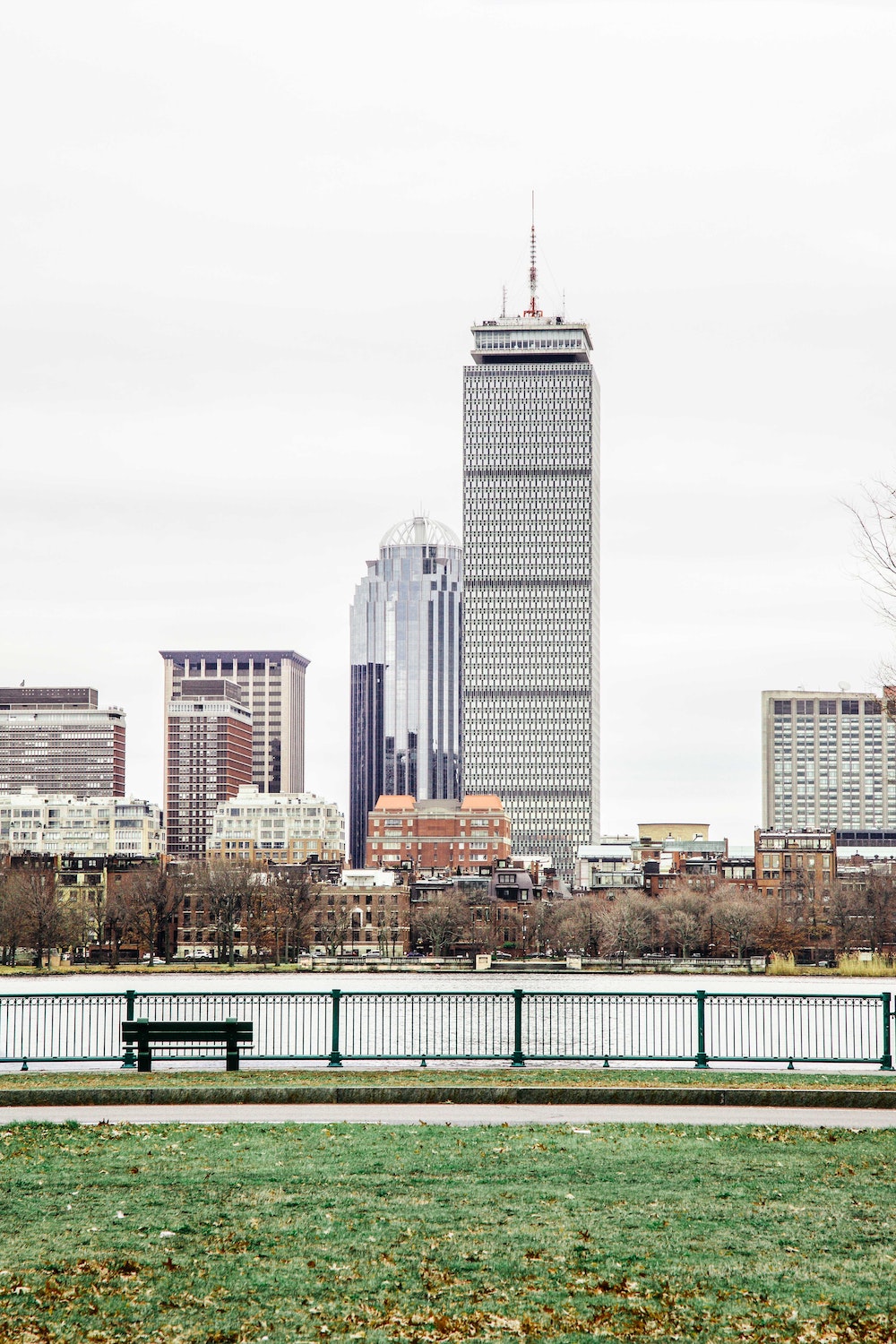 Learn the life-giving craft of spiritual direction through a two-year intensive training cohort.
Spiritual direction is the art and craft of skilled spiritual sojourning. It is a ministry richly rooted in the history of the church and contemplative tradition, and was in its pre-modern time, the quintessential discipline for attending to matters of the interior life.
Join a two-year learning cohort that seeks to harness both the richness of the tradition of spiritual direction as well as the contributions of more modern object relations psychology and interpersonal neurobiology. What makes this program distinct from other offerings is its over indexing in cross-disciplinary study and its interactive, experiential approach to skills-based learning. Deepen your relationship with God, self, and others while learning this life-giving craft!
Related Events