"And I, if I am lifted up from the earth, will draw all men to Myself."
-Jesus, in John 12:32
On October 24, 2015, UniteBoston hosted BostonServe, which encouraged Christians throughout Boston to serve in their neighborhoods together on one day.
It was the first time that UniteBoston held this event – and what a success! There were eleven projects taking place throughout the city.
Together, we can make God's love for Boston visible in a way that one church cannot accomplish alone.
Check out the photos below to see God's love in action!
Playground Clean-Up and Painting
With Symphony Church at the Jackson-Mann K-8 School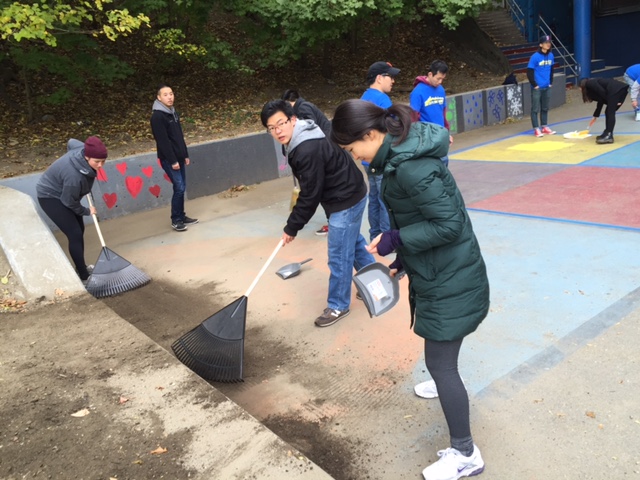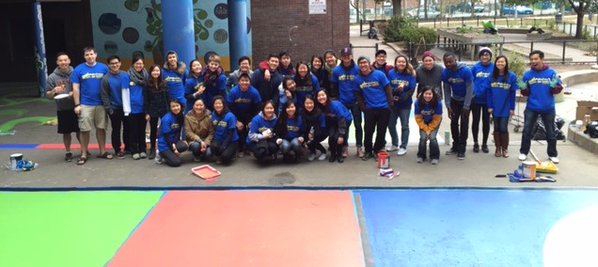 Trophy Cleaning and Painting
With Heart Change Fellowship at English High School
Cleaning, Painting, and Carpentry 
With People's Baptist Church and North River Community Church
At Timilty Middle School
Codman Park Clean-Up
With Global Ministries Christian Church
Harvard Square Homeless Outreach 
With Journey Church, the Coptic Orthodox Church of Boston, and others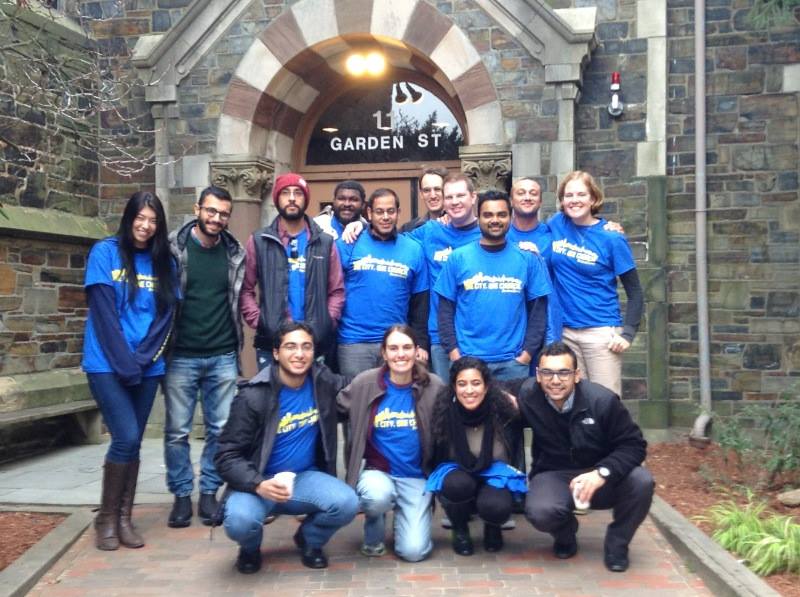 Visiting Elderly Friends
with the Community of St. Egidio, the Coptic Orthodox Church of Boston, and others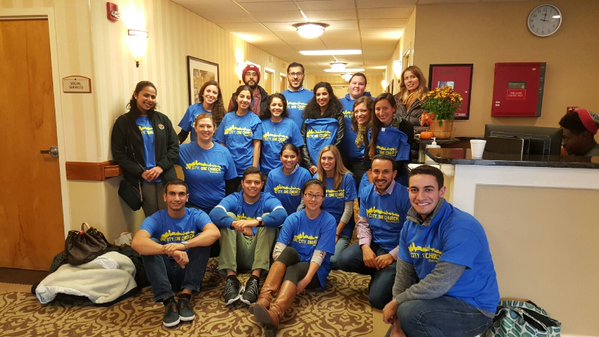 Ramsay Park Clean-Up
With South End churches, Friends of Ramsay Park, and Northeastern University
Somerville School Painting